It's one of the most common stereotypes across the world that Canada is the most polite nation on the planet.
Canadians are known for generally being polite and apologizing for things that aren't necessarily their fault.
Here at SlotsOnlineCanada.com, we wanted to test this theory by asking Canadians themselves; how polite are you?
In a survey conducted across the nation, 1,001 respondents were quizzed on a variety of scenarios, and the overall consensus was that 68% of all Canadians believe their country is the most polite in the world!
Out of the 1,001 surveyed, 96% of respondents would describe themselves as 'generally polite'.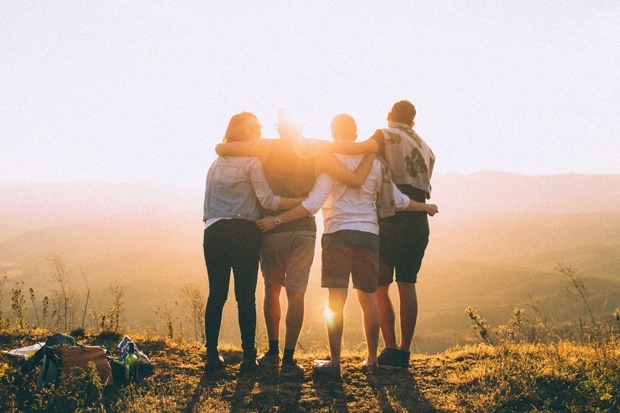 Multiple scenarios were put forward to the participants and here are the results below.
Canada's overall findings
Would you apologize for bumping into someone even if it wasn't your fault? 94% Agree
Would you apologize for calling in sick for work? 74% Agree
Would you apologize on behalf of a family member or friend if they were rude in public? 73% Agree
Would you give up your seat on public transport for an elderly or pregnant person? 96% Agree
Would you lend a stranger between $5-$10 if they were struggling to pay for their shopping? 53% Agree
Would you help a stranger carry their shopping home if it was a 10-15 walk away? 38% Agree
Would you give a stranger a lift if you were travelling in the same direction? (Max 2-3 hours) 10% Agree
Out of all seven scenarios put forward to the participants in the survey, virtually all respondents (96%) agreed they would most likely give up their seat on public transport for an elderly or pregnant person.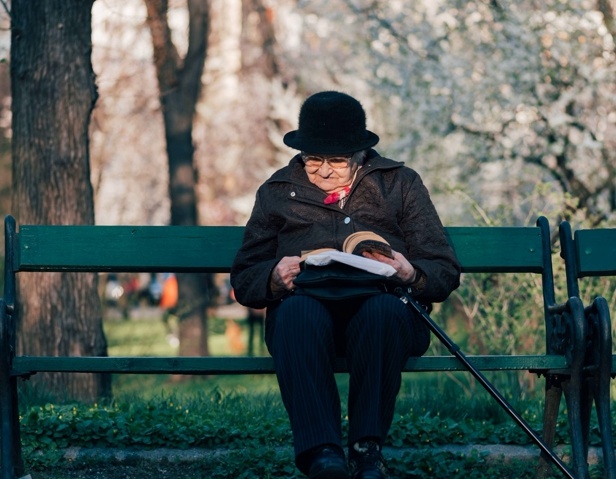 94% of participants would apologize to another person for bumping into them, despite it not necessarily being their own fault.
However, the figures drop significantly when it involves directly helping another citizen.
Over half of participants said they would lend a stranger between $5-$10 to help with their shopping (53%), but the figure dropped further if they were asked to carry that shopping to the stranger's house, even if it was just a 10-15 minute walk out of their way (37%).
Driving across Canada can be a long ride in some cases and it's commonly known that car sharing is a good way to get around.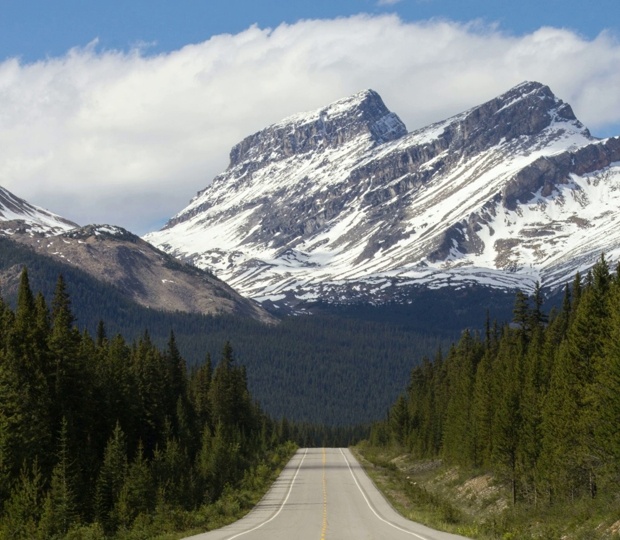 However, if it came to giving a stranger a lift in the same direction, only one in 10 of participants said that they would be willing to help.
Overall, women (85%) are more polite than men in Canada (76%), based on a mean average score which calculated the answers to all scenarios.
Given the potential risks to personal safety, it's no surprise that almost four out of five women (78%) said that they would not give a stranger a lift up to a maximum of two or three hours if they were already driving in the same direction. Interestingly, 65% of men would also refuse to pick up a hitchhiker in this scenario.
The most prominent cities in terms of response volumes within the survey were Toronto, Vancouver, Calgary and Montreal.
The study revealed that residents of Vancouver believed they were the best-mannered across the country, with 98% of overall respondents describing themselves as 'polite'.
In Toronto, the figure stood at 94%, with Calgary (92%) and Montreal (91%) closely behind as the most chivalrous cities across Canada.

Methodology
1,001 Canadians were surveyed across all provinces in the country using Prolific.
53% of respondents were women, 45% were men. 2% were either non-binary or refused to say. All respondents were over the age of 21.
Survey carried out in May 2023.