By considering both left-to-right and right-to-left combinations, these slots give you twice as many chances to score a big prize and is the kind of feature that removes a lot of the frustration that comes with hitting symbols that don't fit just right on the paylines.
Some of these Both Ways slots only allow the bi-directional playing structure when you place either a side or bonus bet, or you wager double the amount of cash per spin as you would do when playing just the left to right pay lines. These types of Both Ways slots, therefore, charge you extra for the privilege of forming winning combinations from left to right and from right to left.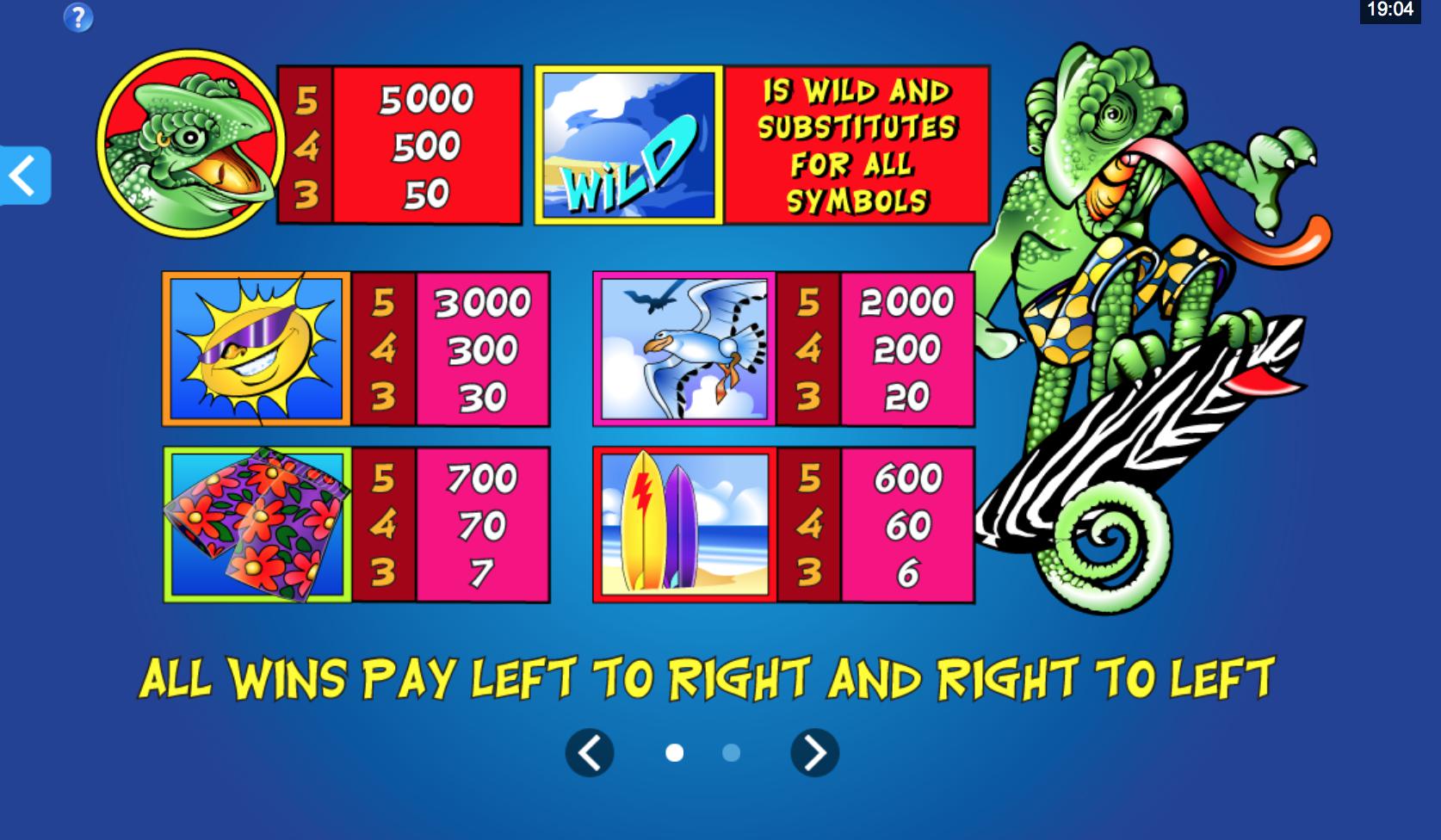 How does it work?
The gameplay for Win Both Ways or 2 Way Pay is identical to a standard slot machine, and you don't have to do anything different to take advantage of the feature. You will win as normal when you make winning combinations from left-to-right across any paylines that are active for that spin. You will also be able to win if you make any right-to-left combinations that begin on the last reel on that same line. The symbols must still be in consecutive order to count as part of a win. The payouts are usually exactly the same regardless of which way you win.
Some games allow Win Both Ways but require the feature to be activated with an additional side bet which will pay from left to right and right to left when activated.