In possibly one of the closest shaves in lotto history, a Kingston Ontario man claimed his lottery prize one day before its expiry date.
Evangelos Vam-Vounakis won the second prize in the Lotto 6/49 on August 10, 2019, and waited almost a whole year to claim his winnings on August 9, 2020, just a day before the ticket's expiry date.
His plans for the cash are unknown at this stage as he declined a post-win interview, but if anything is certain, he's sure to take his time making that decision.
The winning ticket was purchased at the QuikChek store on Front Road.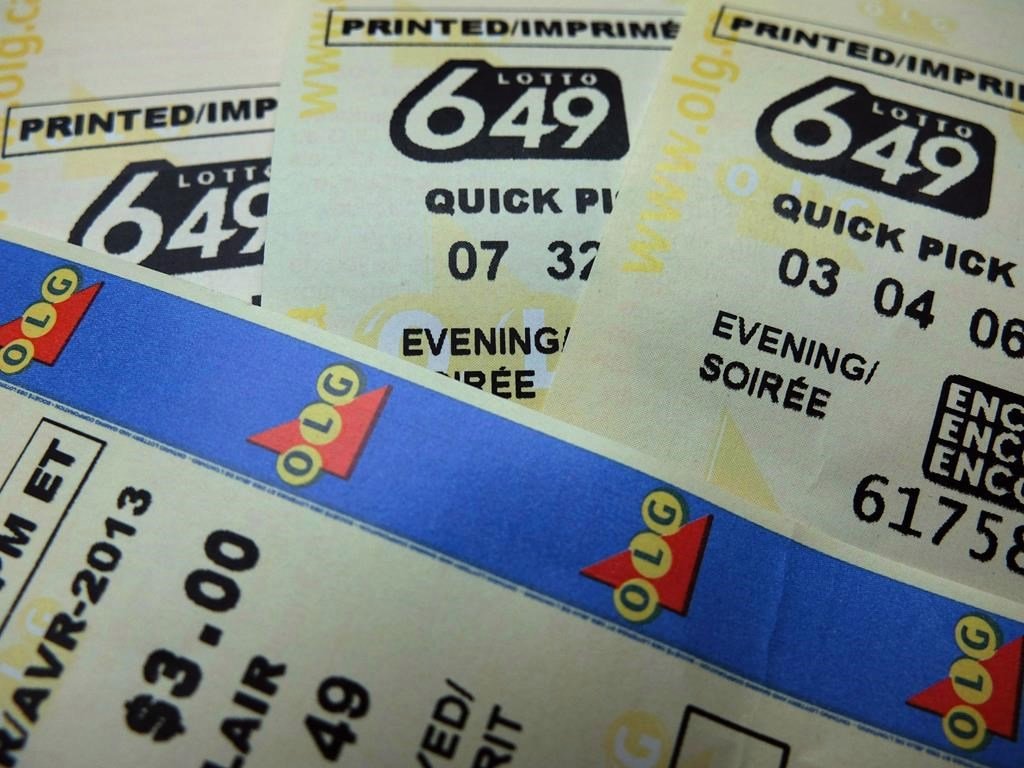 ​