After five years since his last professional bout against UFC superstar Conor McGregor, Floyd Mayweather Jr. dominated Don Moore in May's lucrative exhibition bout. With Mayweather Jr still earning a pretty penny from these exhibitions, we decided to find out who the current highest earning professional boxers are.
The team at SlotsOnlineCanada.com gathered data on the biggest boxers today, taking into account their net worth. Research included the top 10 best boxers in the world as per Ring's Magazine Pound-For-Pound list.
Check out the results below…
Net worth of the biggest boxers today
Oleksandr Usyk replaced Canelo Álvarez on the Ring's Magazine Pound-For-Pound top ten list after being elevated to first place. Despite his top ranking in the list, Usyk's net worth is just $4,000,000, miles behind Álvarez whose net worth is a whopping $140,000,000 highlighting a massive $136,000,000 pay gap.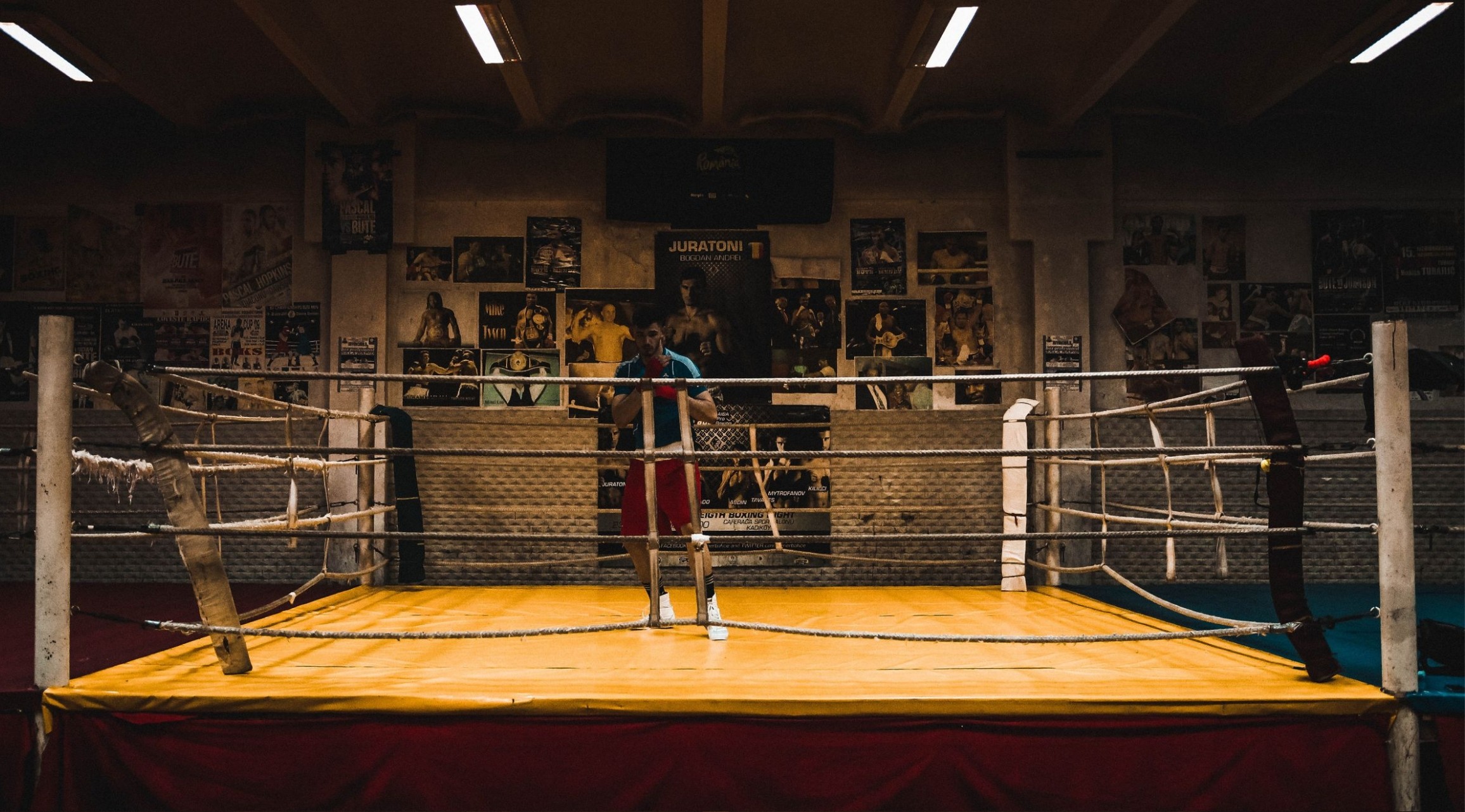 Álvarez fell from the number one spot on the list after being dominated by Dmitry Bivol. The shock defeat was his second loss after his first at the hands of Floyd Mayweather Jr. However, despite his defeat, the undisputed super-middleweight champion still has the highest net worth thanks to his massive purses, his lucrative partnership with Hennessy and other investments outside of the boxing ring. Terence Crawford and Vasiliy Lomachenko are joint second place highest earners each with a net worth of $8,000,000.
After his big win in May, Bivol retained his 'super' light heavyweight world title and also earned a spot in ESPN'S top ten list for the first time in his career. Although he currently has a net worth of $1,500,000 this is surely expected to go up after his victory against Canelo.
Here are other high profile boxers:
Two-time world heavyweight champion, Tyson Fury's net worth is a massive $50,000,000. Recently there has been a dispute among Fury fans who believe he should have been included in Ring Magazine's Pound-For-Pound list. However, his apparent decision to retire after his successful title defence against Dillian Wyte has meant that he no longer is in the running for the top spot on this list. Other high earners include Anthony Joshua ($80,000,000) and Deontay Wilder ($30,000,000).
In comparison "Money" Mayweather is by far the highest earner of all with an estimated net worth of $450,000,000. His net worth may see further increase once the boxing legend competes in his next lucrative exhibition bout and continues in his ventures outside of the ring.