Having qualified for the men's World Cup for the first time since 1986, the lead-up to Qatar 2022 was supposed to be a joyous journey filled with celebrations and preparations. However, Canadian soccer was hit by public disputes amidst discussions of pay and benefit.
This led to the cancellation of Canada's match against Panama and refusals to train.
With national team pay being in dispute, the team at SlotsOnlineCanada.com decided to take a closer look at how much the current Canadian soccer squad get paid by their club sides.
Check out our findings below . . .
Top 10 highest paid Canadian soccer players
Alphonso Davies is currently the highest-paid Canadian soccer player. At just 21 he earns a huge $106,536.88 per week. This comes as no surprise as the Bayern Munich star was not only named the CONCACAF men's player of the year back in April but Davis has also won the national award as the Canada Soccer Player of the year three times in four seasons.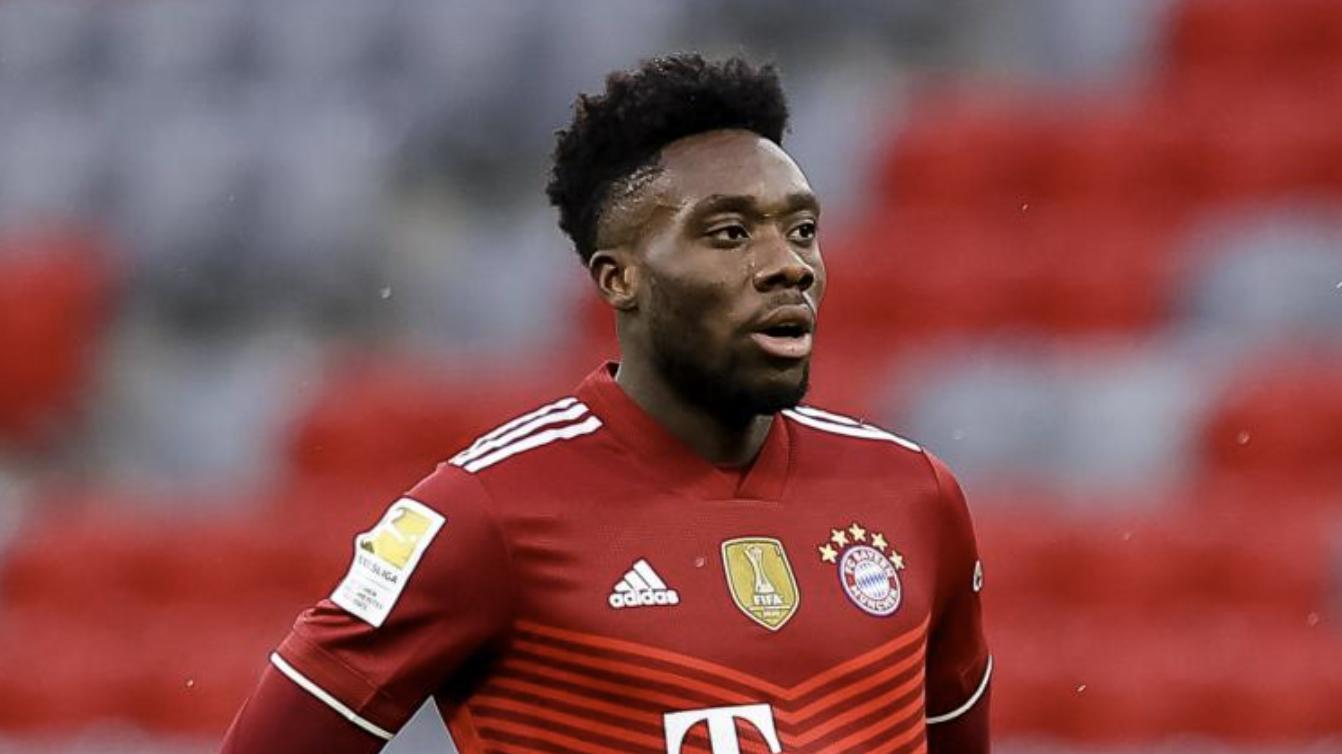 LOSC Lille's Jonathan David follows behind Davies as the second-highest-paid Canadian soccer player with a wage of $43,868.13 per week. Cardiff City's Junior Hoilett takes third position, earning a weekly wage of $35,094.50, therefore completing the top three highest-paid Canadian soccer players.
Midfielder Atiba Hutchinson receives $30,081.00 per week which places him in fifth position on the list. Hutchinson has enjoyed a very successful career and has received various awards and titles including a one-time Dutch Super Cup winner and a massive six-time Canadian Footballer of the Year award.
Iké Ugbo comes in at the lowest earner on the top 10 list however the two-time English FA Youth Cup winner still has a more than respectable weekly wage of $8,456.52.