With many huge sporting spectacles scheduled to take place in 2022, the team at SlotsOnlineCanada.com decided to take a closer look at ticket prices, past and future, to some of the biggest sporting events around the world.
Check out the findings below…
Results showed that the most expensive sporting event was none other than Super Bowl LVI (56) in California. The biggest sporting event in North America, which included halftime performances from Dr D.R.E, Snoop Dogg, Kendrick Lamar, Mary J. Blige, Eminem and 50 Cent tops the list with an average of a massive $8869 per ticket price.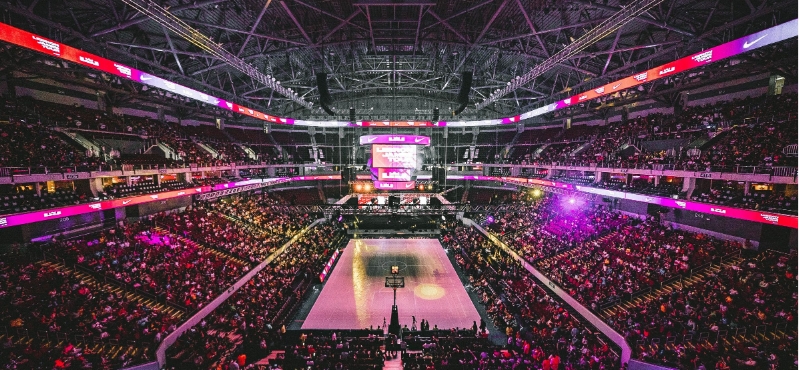 Unless you are able to secure very limited tickets directly through the Master website, tickets for this year's tournament would set fans back a mammoth fee of $3,000, which put the event third on our list of most expensive sporting events. On average, the highly coveted tickets cost over $2,500 more than the much anticipated 2022 World Cup Final in Qatar, which will take place in December.
When compared to the cheapest sporting event on the list, the Super League Grand Final, rugby league does not even come close to matching the ticket price of the Super Bowl. At only $71 per ticket price, it highlights the difference of a whopping $8,798!
Even with all the excitement surrounding the most popular event in wrestling, WrestleMania 38 only cost an average of $308 per ticket. Although the WWE event was the most expensive when compared to other major wrestling events such as AEW Double or Nothing ($305) and NJPW 50th Anniversary Show ($101).