Break Da Bank Again is one of the most popular online slot machines in recent years. This is likely due to its simple rules and a smooth gameplay loop that makes it easy to keep playing without getting too frustrated.
In this article, we will explain the game's intricacies in detail, answering any questions you may have about this wildly popular online slot that does a great job of evoking the atmosphere of a brick and mortar casino.
What Is Break Da Bank Again Slot Machine?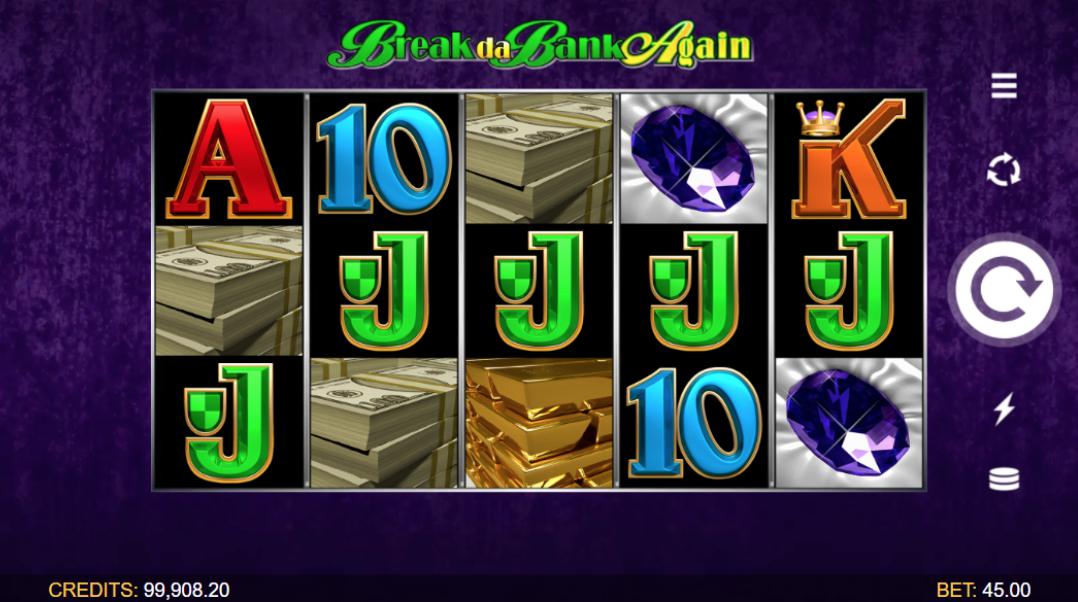 Break Da Bank Again is a classic online slot machine, released as a sequel to Break Da Bank, a highly popular 3-reel casino game developed by Microgaming, an industry giant with games like Mega Moolah in their portfolio. Break Da Bank Again has amassed quite a bit of critical acclaim due to the fact that it's very beginner-friendly while also having a lot to offer to more experienced players.
Unlike many other slots put out on the market nowadays, it doesn't pretend to be anything else than a good, old-fashioned casino game, which is something that all of the best slots have in common.
Break Da Bank Again's Theme and the Fun Features of the Game
Microgaming's simple-but-fun title revolves around one thing - money. Of course, this is what all online slots ultimately revolve around, but in this case, money and wealth are actually Break Da Bank Again's overarching themes. Piles of gold coins, cashier checks, diamonds or wads of cash make up the majority of the slot's symbols.
Slot machine reviews and casino reviews are in agreement about what makes slot games fun. It's not over-complicated mechanics or overly colorful graphics that can give you a headache after a lengthy gaming session. What makes a slot fun is its replayability and features that allow for large winnings without overwhelming the player, which is exactly what Break Da Bank Again excels at.
It's a 5-reel, 9-payline slot with a Wild multiplier and free spins feature. The Wild multiplier is arguably the game's strongest suit as it allows you to multiply your winnings by 5 every time the Wild symbol swoops in to fill up a winning combination. In the free spins rounds, this multiplier can get as high as 25x your initial winnings!
The maximum possible wager in Break Da Bank Again is $22.50, so the game is probably not the best choice for high rollers, and as any Break Da Bank Again review will tell you, it caters more towards risk-averse gamblers or complete beginners looking for a relatively game they can play in order to get into online slots.
How to Be Successful Playing Break Da Bank Again Slot Machine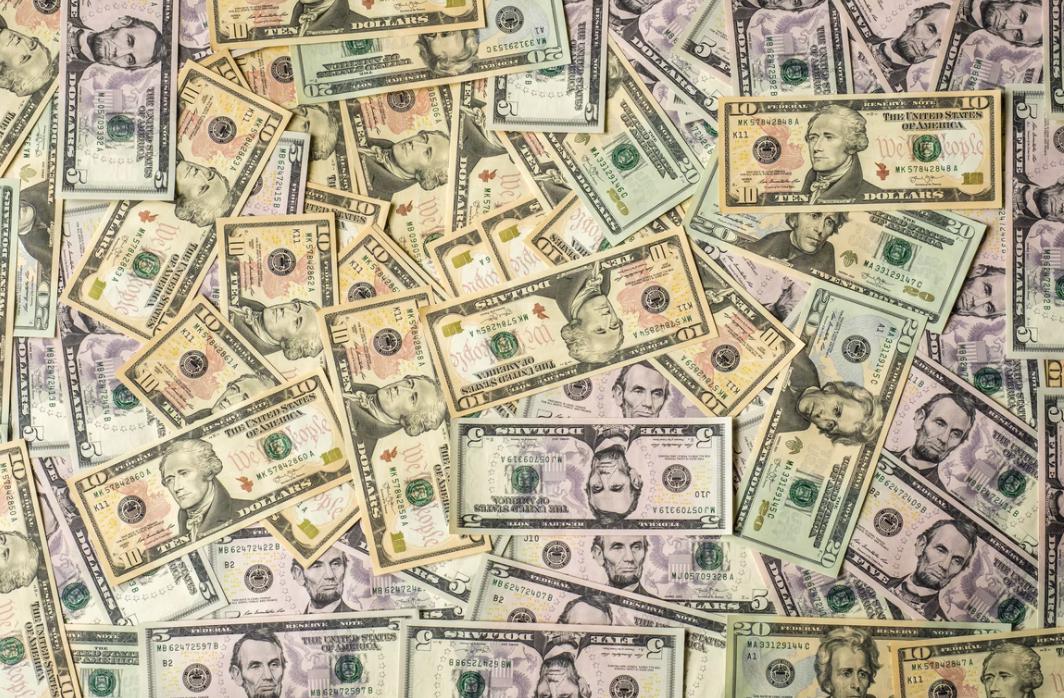 When playing Break Da Bank Again, it is important to remember that it was designed as a "penny slot", meaning that players would usually bet very small amounts of money on the game in hopes of winning a substantial amount. It doesn't mean that it's a bad game – in fact, some of the best online slots are penny slots. If you think about it, it shouldn't surprise you, as the less money it demands from the players, the more popular it can get!
Achieving success at Break Da Bank Again is tied to the game's penny slot origins. Even if you consider yourself a high roller, it may not make sense to play the maximum bet every time – there are many other top online slots to play that are better-suited to that type of playstyle.
How to Win at Break Da Bank Again Online Slots for Real Money With My Strategy Guide!
5-reel slots with small numbers of paylines are not generally the most strategy-intensive, but even when playing a simple game like this, knowing how to stake your bets can prove helpful. In the case of Break Da Bank Again and any other best slot games for real money, the most crucial thing is to be aware of when you should bet high and when to be more conservative with your funds.
When you play Break Da Bank Again slot machine for real money, you should try to bet low across all paylines most of the time. Increase the stake for a few rounds after every ten non-winning spins or so, and always maximize your bet during free spin rounds.
What are the Best Ways of Playing Break Da Bank Again Online Casino Slot Machine?
So, how do you play Break Da Bank Again slot machine? Despite the fact that Break Da Bank Again is considered to be a penny slot machine, it still grants players the opportunity to win bucket loads of money from their tiny bets, which is what makes it so attractive. There is no right or wrong way to play this game. The only thing you should remember is that it doesn't really make sense for you to bet the maximum amount of money with every spin - the majority of your spins should be low-stake.
Stay Up-to-Date With Online Slots With Slots Online Canada
At Slots Online Canada, we publish online slot reviews and guides much like the one you've just read on a daily basis. Whenever you run out of real money slots to play or are seeking advice regarding your strategies and best betting methods, Slots Online Canada is your top one-stop-shop for any and all of your online slot needs!
Related article: Online Slots for Fun and Profit: A Guide to Playing Slots Online