Modern slot machines are all about giving you a good time and keeping you entertained even when the wins aren't coming as often as you like.
Bonus events are the key to that good time. Nearly all online slots will include bonus events, and sometimes have multiple bonuses built into game play.
These bonuses have many forms. You might touch or click on icons to reveal prizes. You might get free spins, often with multipliers and special symbols not included in the main game. You might have winning symbols lock into place while the rest of the reels spin again.
The only limits seem to be the game designer's imagination.
Bonuses are fun to play with entertainment beyond simply watching the reels spin and awaiting winning combinations. They're also a key to a winning session. Typically, about a third of a game's payback comes in bonus events, though sometimes that share is a little less and sometimes more.
Game designers and programmers have many tools in their kit to create events that keep you intrigued and coming back for more. Let's take a look at some popular options in bonus events.
Hold and Respin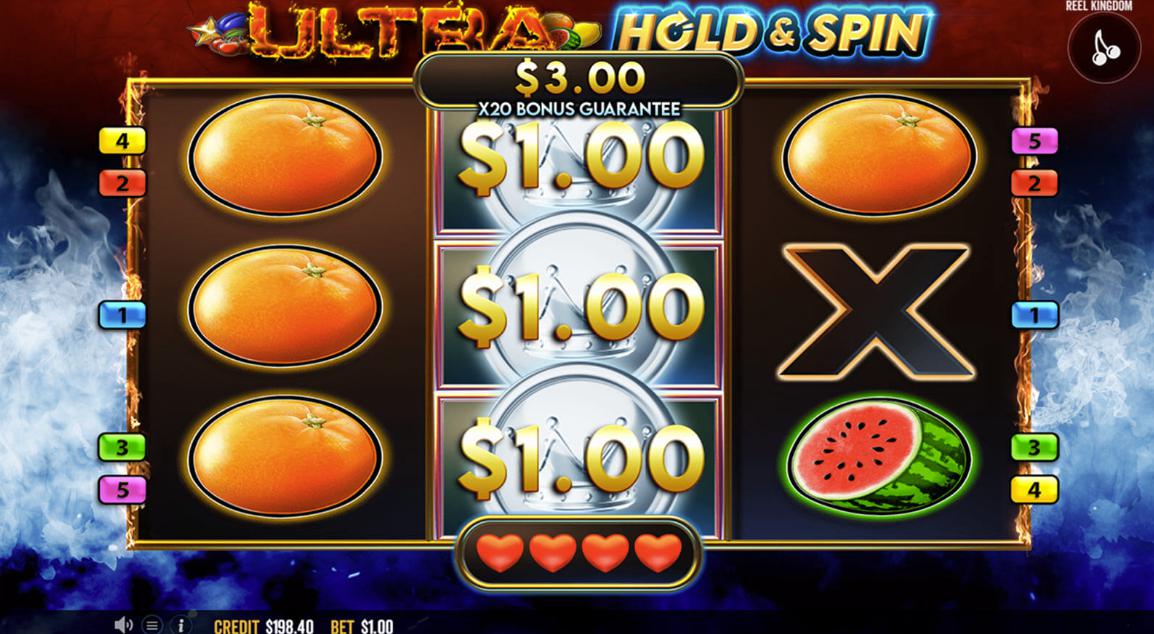 One of the hottest features in slots today uses a collection of trigger symbols to launch a bonus event that can build your credit meter rapidly.
The trigger symbol usually includes a number signifying a credit award. Symbols themselves often are coins or other disc-shaped icons, but can be mystic orbs, railroad engines or anything that fits the theme of the game.
When enough of the trigger symbols appear on the screen, they lock into place for respins and an opportunity to collect more symbols. The most common requirement is that six symbols land on the screen to launch the bonus event, although lower totals have been used in some games.
Each of the six symbols locks into place with its credit award, then the reels respin. If you collect more bonus symbols, those lock into place for further spins. In the most common configurations, the reels keep spinning until three consecutive spins bring no more bonus symbols.
When the respins are over, the credit awards on the symbols are totaled. Some symbols might have progressive jackpot logos instead of credits. You get those jackpots, sometimes more than one in the same event. And if you're lucky enough to fill all spaces with bonus symbols, you usually get a top jackpot award.
There are variations on the theme. In the popular online slot Capital Gains, you can reach the hold-and-respin event in the standard way with six Money Charge symbols. But you can also get there by landing three vaults on a screen. That launches a bonus where you either win free spins on the regular reels or the hold-and-respin bonus. If it's hold-and-respin, you build from there.
Another game, Cash Falls Huo Zhu from Scientific Games, uses hold-and-respin on the main screen. Coin symbols with credits lock into place until you go three consecutive spins without adding another coin in that column. If you fill a column with coins you win all those credits in addition to any wins on symbol combinations.
There's both versatility and fun in the format, leading to hold-and-respin's status as a player favorite.
Theme based Bonuses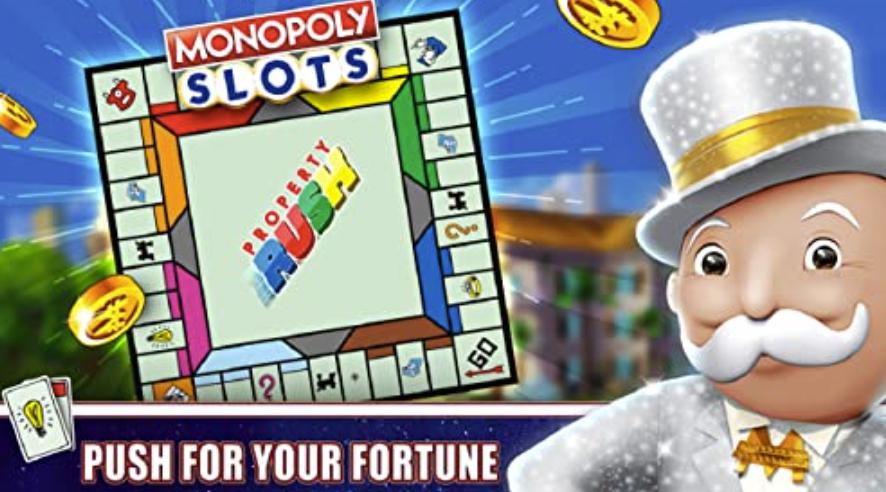 Some game themes, especially those based in popular culture, lend themselves easily to special bonuses.
A classic slot example is Monopoly. The original Monopoly slots in the late 1990s featured bonuses that used virtual dice to take you on a trip around the Monopoly game board, collecting properties for credit payoffs as you go. That event proved so popular it's still used in new Monopoly slots today. Not every Monopoly has a board bonus, but the majority do.
Deal or No Deal slots, based on the TV game show, feature a Suitcase Bonus in which you try to pick a case with the highest credit award. Gameplay includes picking cases to open and eliminate and offers to end the round to which you can say "Deal" or "No Deal." It mimics the TV show.
Yahtzee! slots include a bonus in which you roll virtual dice up to three times, trying to build winning combinations. That's just like the home dice game.
You get the idea. If there's a way to build a bonus around an element from a licensed theme, a game designer will find a way turn it into slot entertainment.
Wheel Spins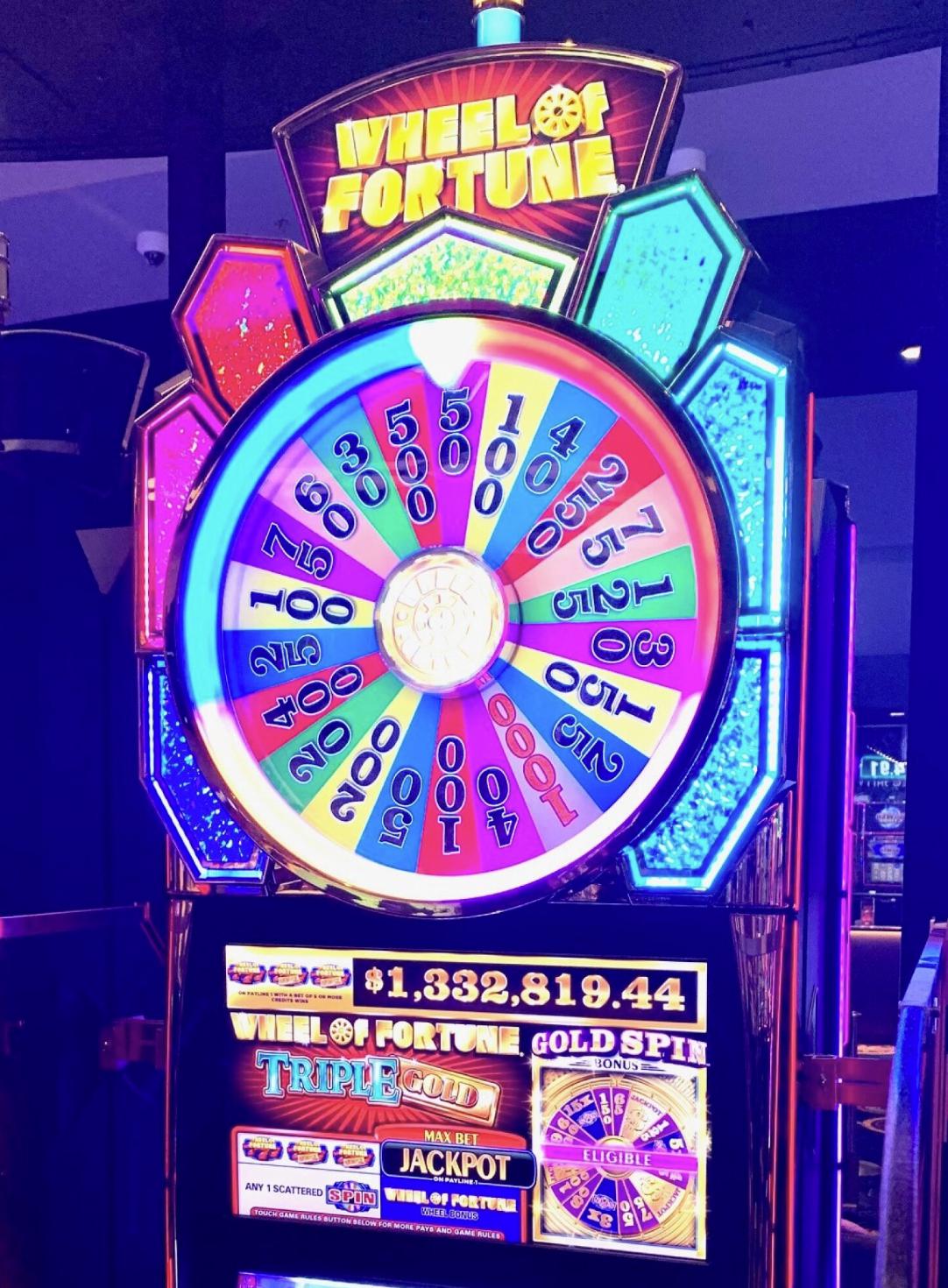 For a large number of American slot players, wheel spins were their introduction to bonuses on the slots. Until Wheel of Gold was introduced in 1996, you won or lost on the reels, and that was it.
Wheel of Gold was introduced in live casinos as a tower attached to standard Bally slant-top slot machines. When the "spin" symbol landed on the reels, a tone sounded, the wheel spun and you won the amount indicated in a segment on the wheel.
Simple, right? But it revolutionized slot play.
Wheel of Gold was quickly adapted to Wheel of Fortune, with sights and sounds from the mega-popular TV game show.
Today, wheel spins are used in a variety of online and live slots. They're used not only to award credits, but to trigger progressive jackpots and sometimes to open doors to other bonus events. A popular series of Michael Jackson slots used a wheel to decide which of multiple bonus possibilities would play out after a player landed a bonus combination on the reels.
The wheels have been with us for more than a quarter century, and that's not going to end anytime soon.
Pick-A-Prize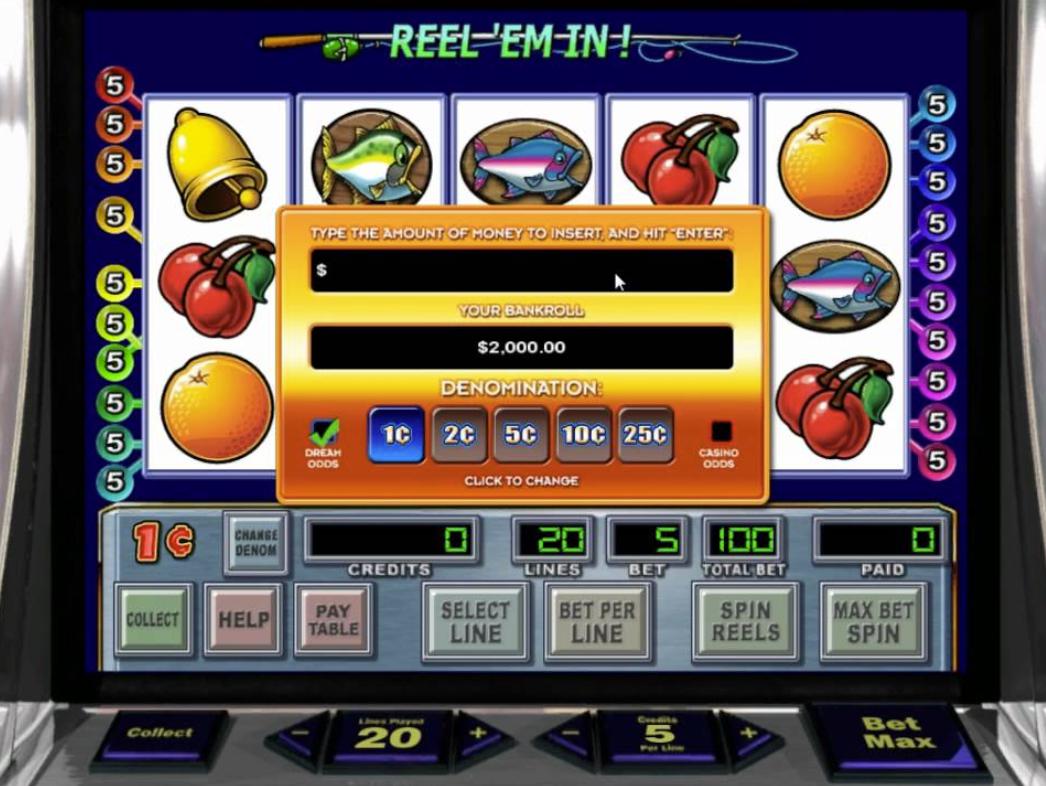 Bonuses in which you touch icons on the screen to reveal prizes were introduced to North America in 1997 when WMS Gaming unveiled Reel 'Em In.
The first of its kind was a simple bonus. When you landed three of the same fishing lure on the screen, the video reels were replaced by fishermen on a pond. You touched a fisherman to reel in a fish. The bigger the fish, the bigger your bonus.
It's been an enduring concept, easily adaptable to game themes. International Game Technology's Blake Shelton slots play off the country star's song "Honey Bee" for an I'll Be Your Honeybee bonus. You choose honey jars for bonus credits and multipliers.
Outback Jack, an Australian-themed game that's a longtime hit with slot players, includes a pick-a-prize bonus in which you choose among two surfboards and an inflatable seahorse. An animated character then tries to catch a wave using your choice. Bigger wave bring bigger bonuses.
Games have called on player to choose among auction items, alien races, gift boxes, restaurant menu items -- anything that fits in the theme of the game. The pick-a-prize format is adaptable, engaging and gets the player involved in affecting the outcome of the bonus event.
Free Spins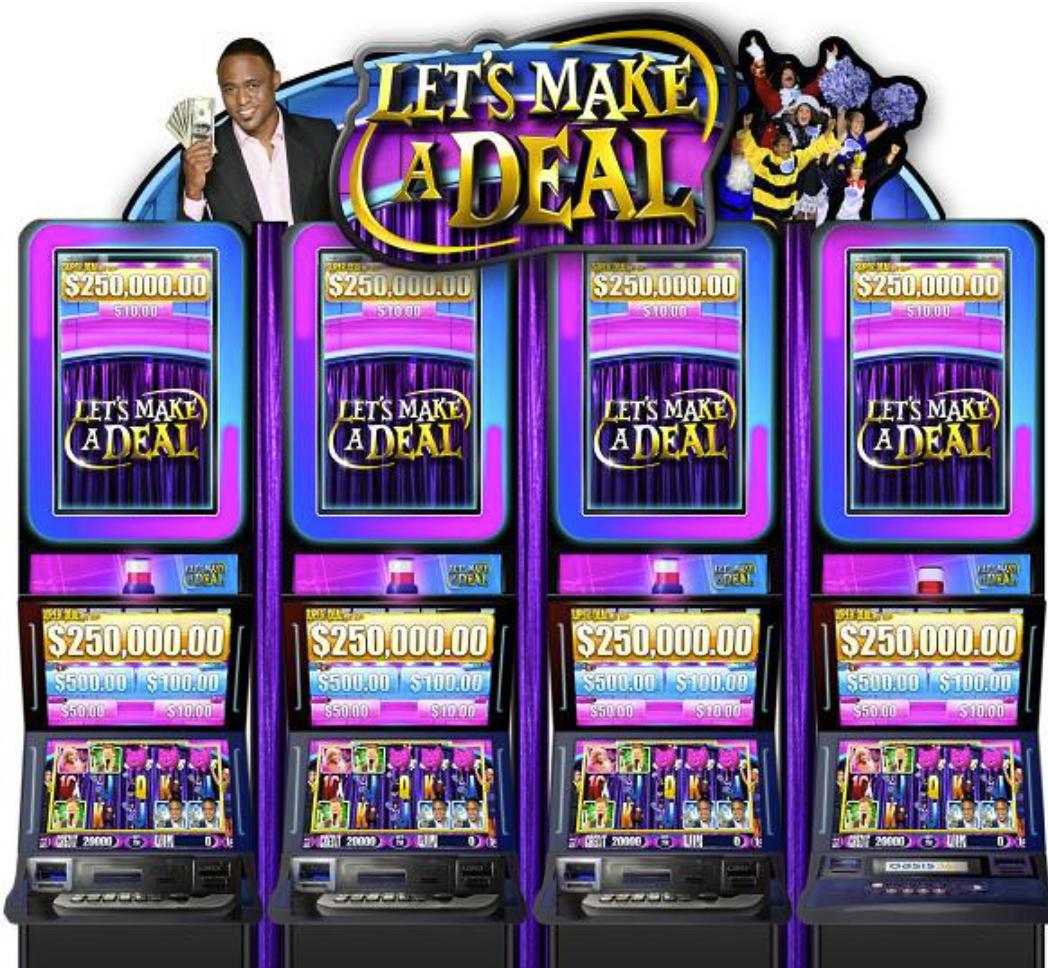 By far the most widely used bonuses on today's slots are free spins that give you a chance to play the game you like and pad your credit meter for a set number of spins without making additional wagers.
Sometimes, free spins are the same as regular spins, just without cost. But some games enhance spins by adding extra wilds, extra chances at progressive jackpots, the chance to win other bonuses or using special reel sets with only high-paying symbols.
In the new Frankenstein slots from Light and Wonder, free spins included expanding symbols that give you extra chances to grab credits and jackpots from a "Cash Box" field of prize-bearing rectangles.
Let's Make a Deal slots from International Game Technology gives you an open-ended number of free spins. The bonus doesn't end until you accumulate three "Zonk!" symbols.
Cash Noire from the online slot provider NetEnt is a detective-themed game, and you accumulate clues to launch the free spins event.
One classic is American Gaming Systems' Tiger Tiger. When you go to free spins, you get a fresh set of reels. Low-paying symbols are removed, leaving only high-payers like stacks of tigers, hunters and wilds to enhance your chances at big wins.
It's all in the name of fun and holding your attention. These pieces of game designers' toolkits lead to the variety that's possible in today's slots and to games for all player tastes.