Raymond Lillington's sense of disbelief as he stared at his lottery ticket after the recent Lotto 649 draw, must have been immeasurable as he struggled with the reality that he had won a jackpot worth several million dollars for the second time.
"I thought, 'oh my God this can't be real,"'Lillington told reporters shortly after showing up in Halifax with his wife, Gaye, to collect his $17.4-million prize.
"So I turned around to Gaye and said 'it's us again!' and she said, 'what?' I said, 'it's us again!"'
Lillington's win was the second-largest lottery prize ever awarded in Nova Scotia, coming some 7 years after his $3.2-million win in 2013.
The 70-year-old now-retired Parks Canada worker who calls Dingwall, N.S home found it hard to believe his good fortune, considering that astronomical odds one has to overcome to win a lottery jackpot even once in a lifetime.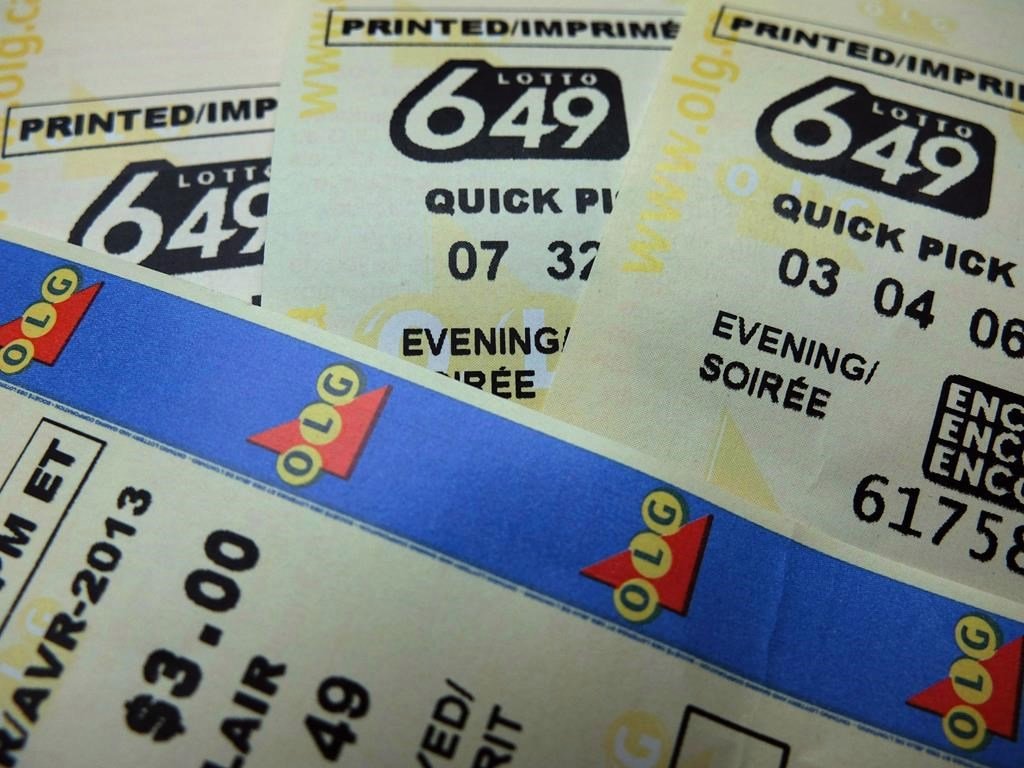 ​