The world's top aggregator and content provider, Pariplay Ltd., recently secured a landmark agreement with Lightning Gaming, a Pennsylvania-based games supplier. The partnership will allow Lightning Games to make its first foray into the global online casino market thanks to Pariplay's infrastructure and widespread customer network.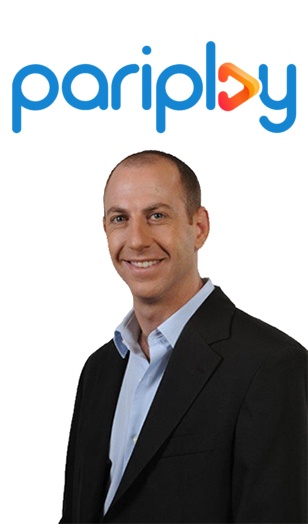 A long time coming
Lightning Games was founded in 2004 and has achieved rapid growth, making a name for itself in the US, providing slot machines that boast innovative gameplay experiences to premium casinos across North America. The company has expressed its commitment to providing equitably priced premium gaming products.
Pariplay's Fusion aggregation platform and Ignite Studio development program provide efficient integration and access to hundreds of products and industry players. Ignite has risen to become the first choice for independent game development studios since its launch in 2016 and Pariplay intends to add 10 new titles to its 4000+ strong games catalogue in the months to follow.
Building a global brand
Brian Haveson, the CEO at Lightning Gaming said that "partnering with Pariplay by way of its Ignite development program is a crucial step for our brand as we continue to expand our presence throughout the global gaming market."
He characterised Ignite's role as "essential in empowering developers to be more effective in their roles," he further added that the studio eagerly anticipates collaborating with Ignite with to diversify its customer base.
The MD at Pariplay, Adrian Bailey added, "Lightning Gaming has already cultivated an impressive industry presence and we are looking forward to helping them extend it even further through our Ignite studio development program. Their decision to partner with Pariplay Ignite demonstrates a level of confidence in the value we can bring to Lightning Gaming via our technical strength, large-scale distribution, and fully regulated market footprint."