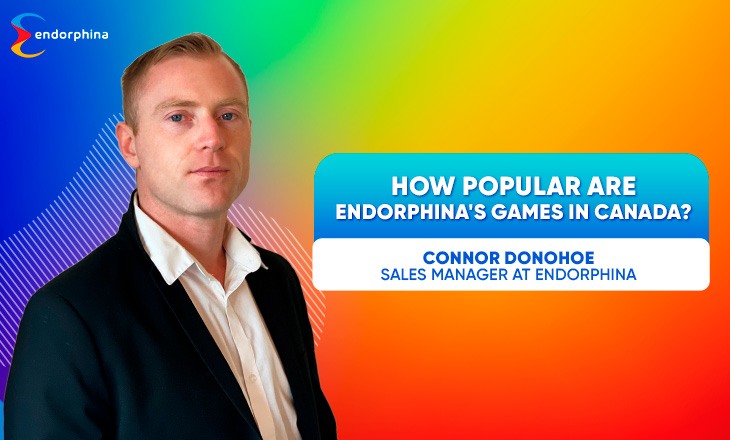 We recently caught up with Connor Donohoe who is the sales manager at Endorphina to find out a little more about what this exciting igaming software company has to offer.
Gayle M: Can you tell us a little bit about your role at Endorphina?
Connor D: My role as a sales manager is to establish commercial partnerships within my market jurisdictions. This is primarily focused on Germany, Canada, and Belgium. Each day involves constantly scanning the market for new opportunities and engaging new potential partners. My background has always been in sales and business development so it's great to be able to apply my experience on behalf of Endorphina. Also, given I'm Irish, talking comes naturally so I'm always ready for a good discussion.
Plus, I've been an avid gamer myself for over 13 years now so being at the forefront of the industry to see its constant evolution has been a real privilege. So I guess you could say it was just natural to enter into an industry I love so much.
Gayle M: What is your favourite game and is it represented on the Canadian market?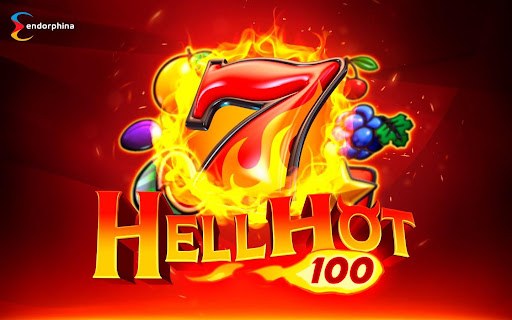 Connor D: "Some Like it Hot" but I like it hell hot ;)! That's why my favourite game has to be Hell Hot 100. It's the perfect game for the high octane player. 100 lines and 5x high-speed reels with no interruptions. It's Endorphina's rocket. Just straight out reeling.
But of course, game selection is mood-dependent. So if I want to unwind and just relax, I go for something more tempered like our recent game release Magnus Opus. The vibrancy of the graphics, the logic and mechanics, just the overall ambience surrounding the theme itself makes for a good chill-out game.
Gayle M: How do you decide on what game specs to use when developing a new slot game for a new or specific market?
Connor D: Great question. Before we develop any new slot game for any given market, we are always using our market analytics to find out what works best and what the player demands. This has been a key driver in our approach to new game development and staying consistent with the latest trends but still standing out from the crowd.
Gayle M: How popular are your games in Canada?
Connor D: We have been consistently expanding our operations and partnerships within the Canadian market with an ever-growing demand for Endorphina games. This is a good measurement of brand success.
Our growing popularity is by staying strict to our principles "What the player wants is what the player gets" and that's why always keeping our ear to the ground and listening to player demand is paramount. Maintaining that feedback loop between ourselves and the players is critical. Players come first and everything else is secondary. Currently, our most popular games on the Canadian market are Hell Hot 40, 2021 Hit Slot, and Lucky Streak but we have a portfolio of over 100 games so be sure to check them out.
Gayle M: Do you have any other interesting facts or info you would like to share with us?
Connor D: Spoiler alert :D!!
No just kidding, but I don't want to be the guy who gives away a good story. Let's just say we have some exciting projects in the pipeline with more new game rollouts and entering new markets for 2022 with some other surprises along the way, so it's looking to be a very exciting new year ahead!