After years of anticipation and failed promises. Last month, the Canadian government finally approved betting on single-game sporting events and setting the stage for provinces and territories to introduce the options to residents across the country.
First introduced into legislation last year, Bill C-13 was quickly passed in the House of Commons and moved onto the second reading. With Prime Minister Justin Trudeau's approval, the bill allows for single-game betting to become legalized on a national scale. In a 303-15 vote in favour of amending the criminal code to permit single-game sports betting in Canada, its bill will now go under further review by the House Justice Committee.
Currently, betting on single-game sporting events in Canada is illegal. As a result, legal gambling sites in Canada have been forced to offer parlay betting options. That means if you want to place a wager on a sporting event, gamblers would need to guess the final score of multiple games correctly to win. Those unwilling to take the gamble on their fortune-telling skills have turned to grey or black market betting sites.
On average, Canadians spend about $10 billion a year on illegal bookie operations. In many cases, these operations are run by criminal organizations that use unregulated offshore gambling sites such as Betway. On the other hand, only about $500 million is gambled through various provincial sports lottery platforms such as Proline.ca in Ontario and PlayNow.com in British Columbia and Manitoba.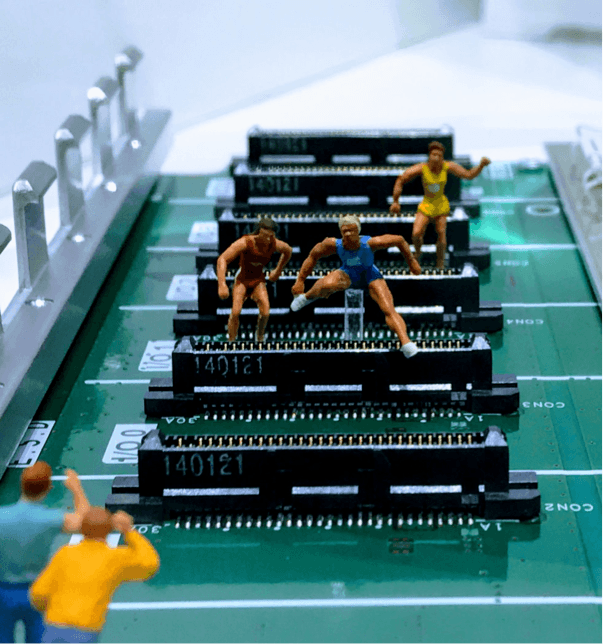 A move that could forever change the Canadian sporting industry by creating more diversified revenue pathways. The new bill, introduced last year by MP Kevin Waugh, will help revive and modernize a system that was in desperate need of revitalization.
In a recent interview, John Levy, CEO of Score Media and Gaming, said he expects the legalization of single-event sports betting to "modernized sports betting framework in their respective jurisdictions that can include important consumer protections and the ability to generate new revenue streams for provincial and territorial governments".
Since 2018 when online betting was cleared in the US, Canadians have been left in limbo, unable to break into the market themselves. Now with legalization looming in Canada. Many states have already started moving forward with proposals and bills of their own to make way for the expansion of sports betting under the new legislation. But Canadian companies are stretching their legs in anticipation of the recent announcement as well. As the sports industry battles against new restrictions on in-person gaming attendance, single-game gambling will open North America's revenue streams up to new possibilities.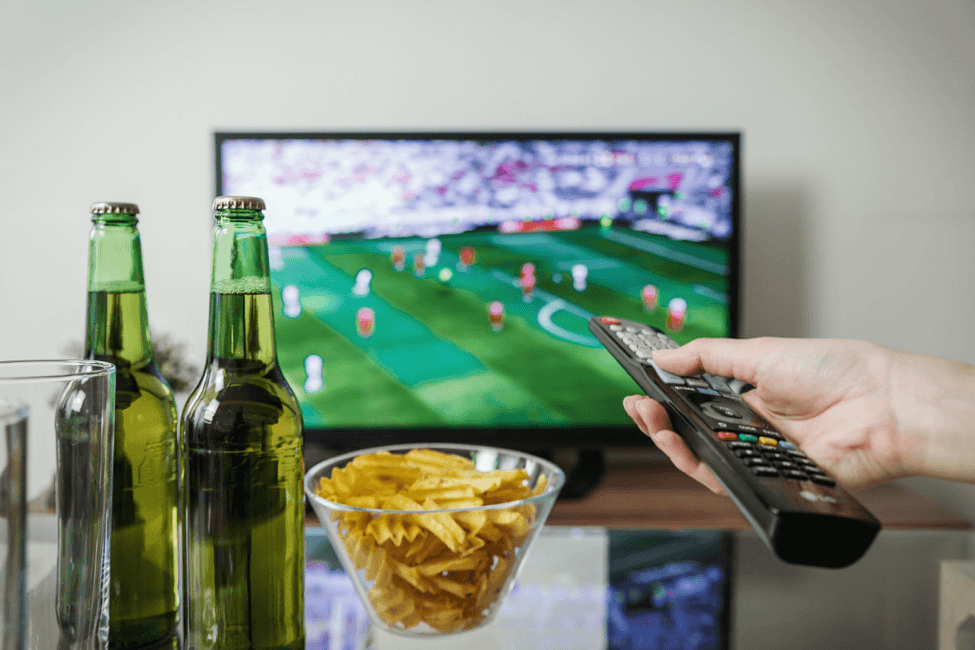 Fans aren't the only ones pushing for this legislation. Both of the country's most popular telecommunications giants Bell and Rogers are among the list of industry leaders pushing for the expansion. A recent open letter to the PM from various league representatives reflected their agreement with the legislation stating, "Sports betting gives fans another exciting way to engage with the sports they love".
The expansion would also allow other industries to take advantage of partnerships, sponsorship deals. In Ontario, Bill C-13 is likely to spark a robust increase in offering opportunities to residents. The Ontario government has long been signalling that single-game betting will create diversified options for everyone.
The financial implications of the decision on the country could be a game-changer. Many millennials are glued to their phones checking sports statistics, watching live sporting events, or even participating in fantasy sports leagues. The opportunity to tap into that revenue by offering fun and engaging gambling opportunities provides a unique experience for fans that rivals being in-stadium.