Not everyone can play blackjack or poker, but almost anyone can spin a slot machine. This is perhaps what makes them one of the most popular casino games on both land-based and online casinos. Furthermore, developers of slots have gone above and beyond to make the experience enjoyable through exciting graphical themes, sound effects and gameplay mechanics.
People usually spin the slots for entertainment, although there is that voice in the back of their head that tells them they can win. In fact, many people have won big on online slots but is not a common occurrence. At the end of the day, as the saying goes, "The house always wins".
This has prompted others to find alternative ways of earning money while spinning the slots, whether they win or lose. With the massive and growing popularity of slots and social media, others have discovered an audience to capitalize on by becoming slot influencers.
Keeping on reading to find out who these people are so you can follow them and take your slot game and enjoyment to the next level.
What is a Slot Influencer?
Before outlining the biggest celebrities in the slot scene, you might be asking yourself exactly what a slot influencer is. Essentially, an influencer is anyone who has amassed a massive following on social media platforms, such as YouTube, Facebook, Instagram and Twitter. This large audience is a result of establishing credibility in a particular niche.
Most importantly influencers are sort of marketing agents for companies and brands that use them to pitch their products and services. Since they have established authority, it is believed that many of their followers will hang on their every word whenever they make a recommendation.
So, slot influencers are influencers who operate in the slot niche and are considered to be rock stars to slot enthusiasts. Mostly they will post and stream videos on YouTube where they play the latest slot machines and give their opinions. These videos get hundreds of thousands of views, with revenue coming in from ads, subscriptions and sponsorships.
Top 10 Slot Influencers To Follow On Social Media
If you have been keeping up with the latest in the world of slots, you will know some of the names. And if not, this is your chance to get familiar with them and start following them on social media.
Since these influencers have their largest followings on YouTube, that is the platform that will be focused on. And even though these influencers have a sizable following, do not compare them to big channels like PewDiePie, which have millions of followers and billions of views. The numbers are big relative to the slot niche, which is still small and growing.
The list includes the following influencers and their YouTube Channels;
1. Brian Christopher Slots
2. The Big Jackpot
3. SlotLady (Sarah Marince)
4. American Casino Guide
5. VegasLowRoller
6. RocknRolla
7. CasinoDaddy
8. SlotsBoom Casino Slot Videos
9. JFK Slot Hits | FLIPPIN N DIPPIN
10. NickSlots - Casino Streamer
1. Brian Christopher Slots
You cannot talk about slot influencers without mentioning Brain Christoph Slots who runs the YouTube channel Brian Christoph Slots. He is by far the most popular slot influencer in the world with over 355K subscribers on his YouTube channel and growing.
Not a day goes by without Brian posting a video, which usually receives thousands of views. By the end of the month, he averages millions of views. The videos are usually about him walking into casinos all across the world and playing the slots machines while giving his impressions.
His channel is geared towards entertaining people, as well as educating his audience about all things to do with slots. If you want to learn about betting on slots and taking advantage of the bonuses, Brain is the one to watch.
You can watch Brian on his channel here.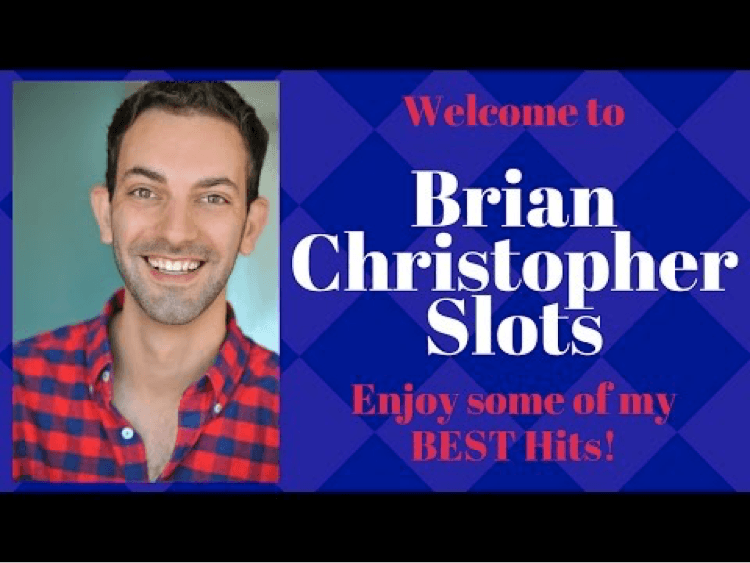 2. The Big Jackpot
Want to see a channel that is all about going after the biggest jackpot for slot machines, then The Big Jackpot. It has 302K subscribers and the total views have surpassed 110 million.
This channel is for people interested in being high rollers. This YouTube always bets the max on high-limit slots. So, if you want to experience what it is like to a $75 to $500 bet, tune in. Videos are uploaded each day and there are hundreds of them to catch up since the channel started uploading in 2015.
Watch the thrills of chasing the big jackpot here.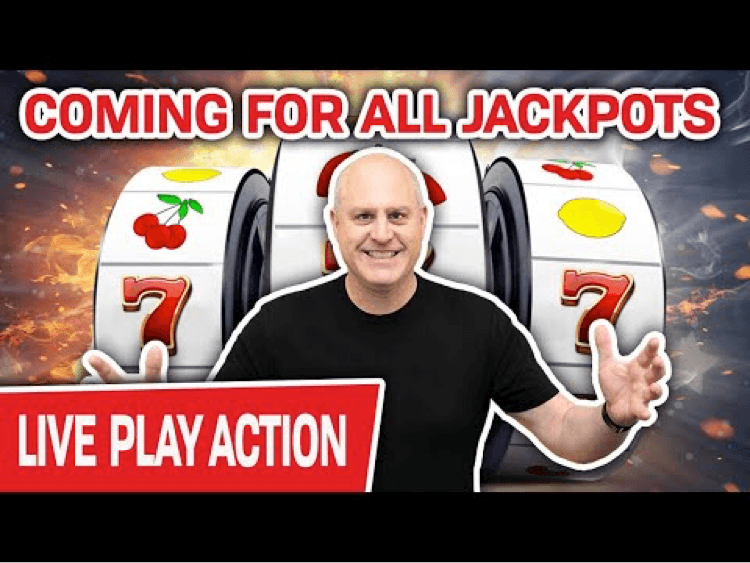 3. SlotLady (Sarah Marince)
SlotLady, also known as Sarah Marince, is the second biggest slot influencer in the niche. She has over 179K subscribers who tune into her channel at 7 pm ET to watch her live streams. She has amassed an international audience who love watching SlotLady spin the slots, as well as play some popular table games.
She is initially from Canada, but she is constantly going to Las Vegas, which is where most of her videos are filmed. But she is not just there to shoot video, Sarah actually really loves gambling. And her audience gets to share in her wins and losses.
During the COVID-19 pandemic, her constant uploading highlighted the steps casinos were taking to keep their punters safe.
You can see SlotLady in action here.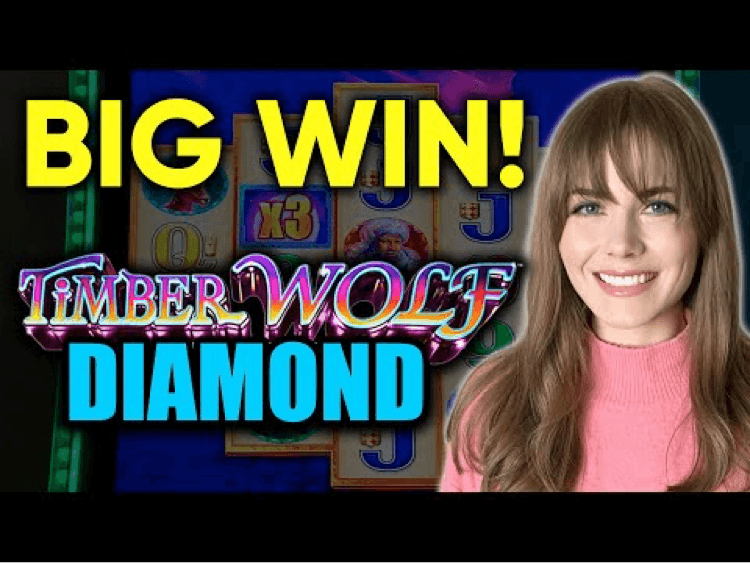 4. American Casino Guide
When it comes to best-selling books on the subject of casino gambling, "The American Casino Guide" has held the top spot since 1992. Now the author, Steve Bourie, hosts this channel that is all about teaching you tips and strategies about various casino games, including slots.
The channel has 133K subscribers who want to learn how to maximize their winnings at casinos. The channel also features interviews with professional gamblers. It is a treasure trove of gambling secrets.
You can discover these tips and strategies here.
5. VegasLowRoller
For people looking for an entertaining gambling experience, VegasLowRoller has a channel that cannot be missed. This channel currently has over 94K subscribers who come to experience the thrills and excitement of discovering new and interesting slots. If you are new to slots or do not gamble but love watching some slot action, this channel is perfect.
VegasLowRoller is for audiences who are not into high rolling. For that, you can stick with Brain, The Big Jackpot and SlotsLady – this channel is for the low rollers. However, that does not mean you will not experience big wins or even mega wins.
You can watch all the low rolling action here.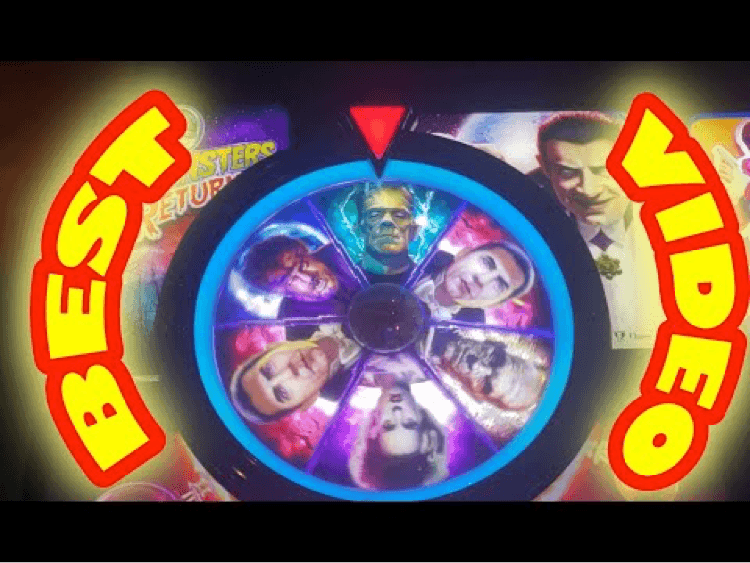 6. RocknRolla
Before any of the influencers mentioned above made a splash, there was RocknRolla. The channel has been around since 2008. It has over 29 million views and 69K subscribers. The channel focuses on more than just slots, as it also includes blackjack, poker and roulette.
What makes RocknRolla's channel interesting is his approach to gambling. He first builds up his bankroll over some time and then bets it all. His videos do not alert you to whether he won or lost, so you get to go in blind the thrill and suspense together with him.
This channel is perfect for people looking for pure casino entertainment.
You can watch RocknRolla bet it all here.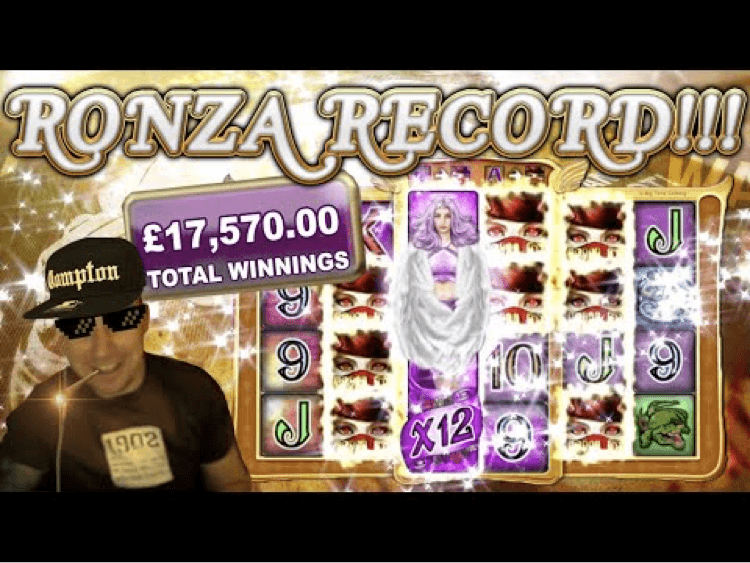 7. CasinoDaddy
Casino Daddy is another channel with 69K subscribers, but it is run by three brothers who live in Sweden. If you are interested in online casino gambling, the brothers visit different sites and stream their gambling sessions. On top of that, they also review casino games to help decide what to play and what to avoid.
Perhaps the biggest draw of this channel is streaming takes place 14 hours of the day, every day. The brothers do this in an attempt to not be accused of cheating their audience that they win constantly through carefully curated footage. This is a testament to giving their audience an authentic casino experience.
You watch CasinoDaddy's stream here.
8. SlotsBoom Casino Slot Videos
Mr. SlotsBom regularly frequently visits casinos in his state of California to stream his slot spinning actions. He also journeys to Las Vegas from time to time. His channel, SlotsBoom Casino Slot Videos, has over 45K and is dedicated to showing viewers just how much winning potential is behind slots.
Want to learn about features such as free spins re-triggers that can give you surprising wins, Mr. Slots will teach you about them. This is, in essence, a feature in slots that allows you to trigger more free spins rounds during a free spins round.
Watch Mr. SlotsBoom does his thing here.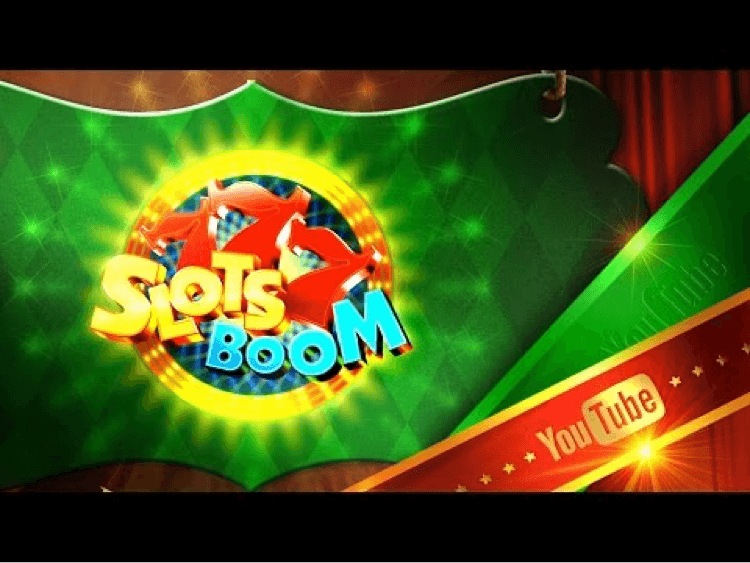 9. JFK Slot Hits | FLIPPIN N DIPPIN
This a channel dedicated to the high-rolling aspect of slot machines. It is run by a man named JFK who posts at least three videos a month. He is all about showing you how to make while gambling – specifically when to walk away when you have had enough wins and losses.
The channel also features some none gambling-related videos that offer insights into JFK's life. Whether he is talking about modelling his resort, camping or dealing with venomous snakes, it is all entertaining.
Catch up with JFK here on his channel.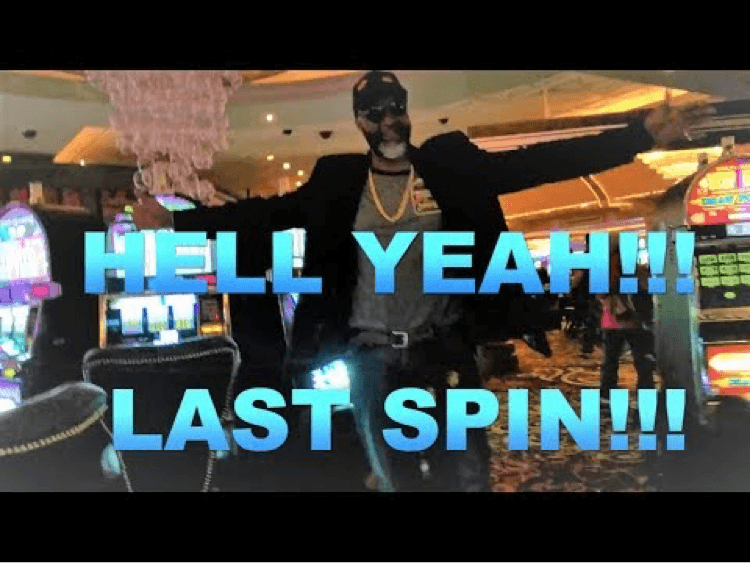 10. NickSlots - Casino Streamer
The NickSlots - Casino Streamer channel has been around since 2017 and has over 39K subscribers. Videos are uploaded every day showcasing the biggest slots moments, which includes massive wins and devastating losses. Live streams happen every Monday, Tuesday, Thursday and Friday from 11:00 to 16.00 GMT.
You can watch the videos and live streams here on YouTube and here on Twitch.