Playtech, the renowned gambling tech company, has announced a partnership with Pokerstars to introduce an all-new multiplier-enabled Live Roulette game, Spin & Win Roulette.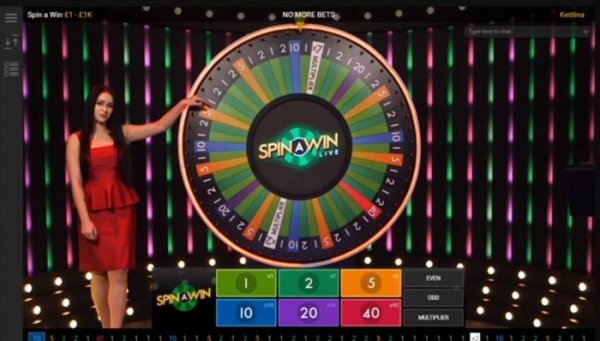 Spin & Win Roulette is designed to enhance the excitement of the players, along with the rewards. The game allows its players to achieve a multiplier bonus of up to 100x. What makes Spin & Win Roulette better than other multiplier-based roulette games is that every straight-up position in this game layout is multiplied for an even better experience. The game is built and designed around the up and coming augmented reality technology. Spin & Win Roulette has been created to be visually engaging, as Playtech is aiming for compelling gameplay.
The new Spin & Win Roulette by Playtech is the latest addition to the PokerStars dedicated multi-table environment at the company's flagship Live Casino studio in Riga. The nine exclusive Blackjack tables will compliment spin & Win Roulette at the Riga studio.
The Head of Innovation at Playtech Live, Kevin Kilminster, talked about the game. He said, "Delivering an innovative, engaging experience is always our top priority when developing new content, and in Spin & Win, we're confident we've delivered a combination of exciting gameplay and great win potential. With every straight-up position multiplied, players no longer have to wait to see if the stars align with single number multipliers, giving the game an even more compelling feel for all."
We've been working closely with PokerStars to build their exclusive offering, including a series of new dedicated Blackjack tables, and Spin & Win Roulette is a key step in our ongoing partnership. 2019 was Playtech's busiest ever year for new Live Casino releases, and we're delighted to be continuing that trend this year," he added.​