After launching a website designated for New Brunswick residents specifically last summer, the Atlantic Lottery Corporation set its sights on expanding across the other three Atlantic provinces. However, without approval from individual governments, their hopes seemed like lost and daunting tasks.
Yet, in a surprising announcement, Nova Scotia has decided to join the online gaming community that could launch as early as this spring. The government's decision will see that establishing online casino sites will be split between the various provinces that use the services.
But ALC officials see the opportunity as a way to combat the increasing popularity of gambling sites that are not connected to any Atlantic province. It's estimated that around $100 million in revenue is leaving from Atlantic provinces via offshore gambling sites. With that much money going out of the province, it's no wonder that the government is making a move to monopolize that revenue stream.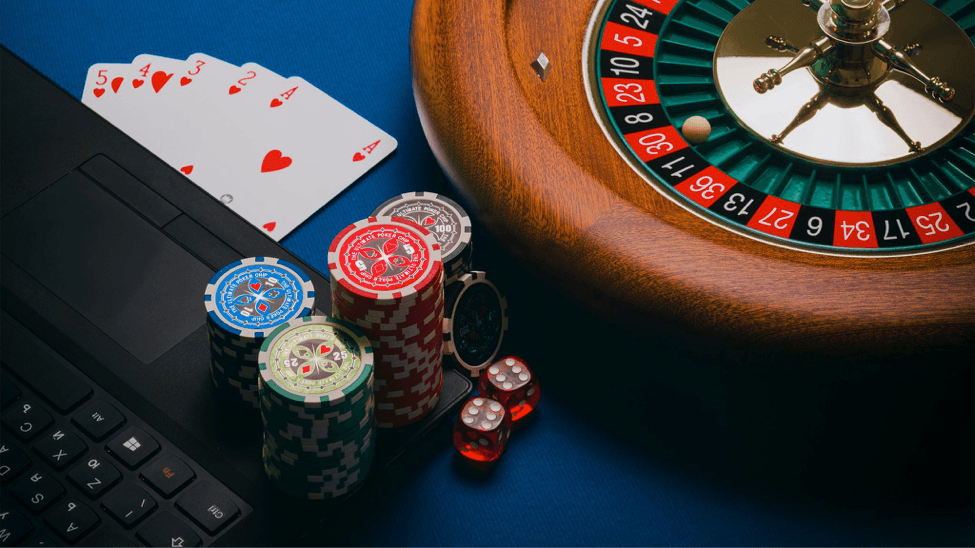 Through the ALC, residents will also have access to slots, lottery tickets, and soon-to-be legalized sports betting. Previously Nova Scotians have been limited legally to playing bingo or playing on one of two licensed casinos in Halifax and Sydney. ALC's online casinos will allow players to gamble up to $100 on slots for each pull and up to $500 for a single hand of blackjack. According to ALC, the higher maximum bets are required if they are going to compete with offshore casino sites like bet365.com. Many of these offshore sites are unregulated and often don't include any maximum betting limits.
The system proposed by the ALC will offer Nova Scotians the opportunity to gamble safely. However, not everyone is excited about the new prospects. Some anti-gaming advocates are concerned that the move could cause problems for people at home when the family networks are already feeling the pressure. Anti-gambling campaigners are also worried about the lack of resources available to help people with gambling problems.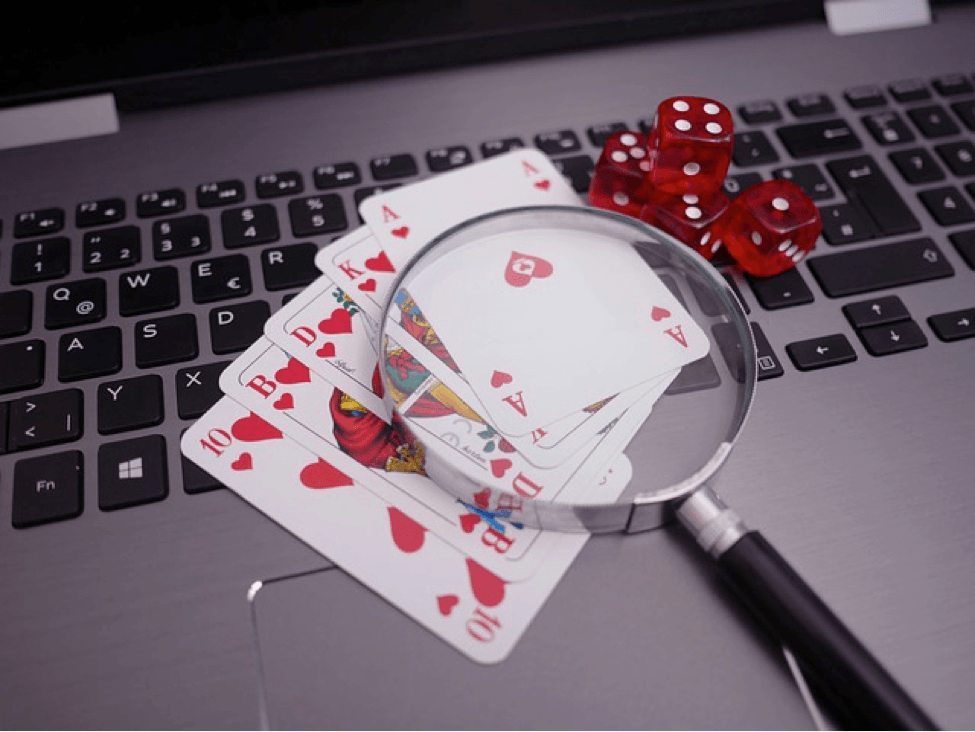 Last year Nova Scotia's government eliminated Gambling Awareness Nova Scotia. The non-profit organization was an extension of the government that was dissolved without any prior notice to the public. A spokesperson for the government said the funds previously allocated to Gambling Awareness Nova Scotia would be put towards other mental health and addiction awareness programs.
With the pandemic still forcing many people to stay home, gambling has increased since the onset of COVID-19. For some, gambling has helped alleviate stress and boredom while being stuck at home during the lockdowns. On the other hand, the Canadian gambling industry has taken a hard hit in revenue thanks to the pandemic. If Atlantic provinces jump on board with ALC, they have an obligation to their constituents to mitigate any potential risks.
The stakes will be high, and the province will be watching as Canada gets ready to welcome legalized single-game betting to the market. First tabled in November 2020 by Minister of Justice David Lametti, Bill C-13 aims to help Canada regain control of about $14 billion in lost revenue from sports betting on offshore gambling sites. There's no denying that online casinos and gambling provide a huge opportunity. However, no decision comes without some degree of risk.
The end goal is to provide Nova Scotia and other Atlantic provinces with a sustainable and lucrative gambling industry. To make this happen, the government will need to leverage profitability with reducing harm, although it might seem counterproductive. Increasing revenue through gambling would allow the government to put some of those funds towards addiction awareness, support, and other mental health initiatives. However, for that to happen, regulators and legislators will need to take their new responsibilities seriously.