The only constant in today's world is change; luckily, we're here to keep you updated on the shifting sands of gambling.
New Games
NetEnt's Cosmic Ambitions
NetEnt wants you to join it on a trip beyond the stars in its new interstellar sequel, Space Wars 2 Powerpoints. The original Space Wars slot was a runaway success, and the provider is sure to repeat its popularity with this out-of-this-world follow-up.
Space Wars 2 Powerpoints presents you with a grid packed with reels packed with Space Wars 2 Powerpoints extra-terrestrials and an array of Blasters, Bombs, Zappers, and multiplier Wilds, to take them out with.
This is a cluster-pay game, so groups of a minimum of 3 matching symbols get you a win. Land a 4-symbol horizontal win to activate the Column Blaster feature that removes all regular symbols from a row and builds up the potent Powerpoints meter. The Zapper modifier steps in when you land a 5 or more winning symbol combination, removing up to 4 symbol types from the reels. Set off the Bomb modifier by getting a win with horizontal and vertical symbol matches to destroy all adjacent symbols.
The titular Powerpoints feature activates when you have gathered 1000 Powerpoints, rewarding you with up to 16 free spins and an 8-row high expanded grid.
James Jones, the Head of Business Development at Evolution, said,
"This game has it all, an epic intergalactic showdown, fantastic characters, thrilling graphics, and features that make each spin an adventure. The original Space Wars found a special place in players' hearts, and we're excited to be launching the sequel this year."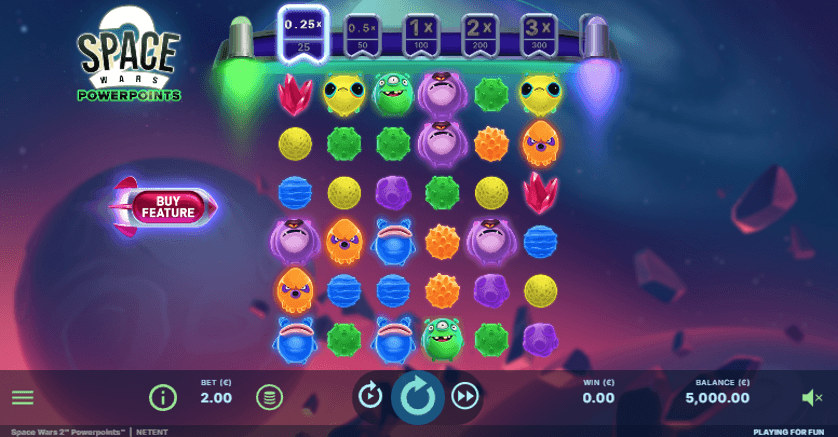 Monkey Business Pays Dividends with Relax
Relax Gaming is back with a curiously themed new slot with a pixelated primate mobster premise.
The iGaming studio's new game, Banana Town, plays out in a world of pixelated mobster primates who take you through high-volatility hijinks and the chance to win over 10 000x your stake.
All symbols that land on the reels have attached multipliers that apply to all wins, doubling after each consecutive win featuring that symbol. This is achieved by the avalanche-style mechanic that removes all symbols involved in a winning combo, allowing more to appear in their place.
Land three or more-dollar scatter symbols anywhere on the reels to receive eight free spins, where bonus symbols add extra spins every time they appear.
Relax Gaming's chief product officer, Simon Hammon commented on the 8-bit adventure, saying,
"Head on down to Banana Town for what we promise will be an unforgettable visit. This retro-style slot not only looks fantastic, but it also boasts some truly memorable features and mechanics. If you like big multipliers and impressive wins then we're confident, you'll go bananas for this new release."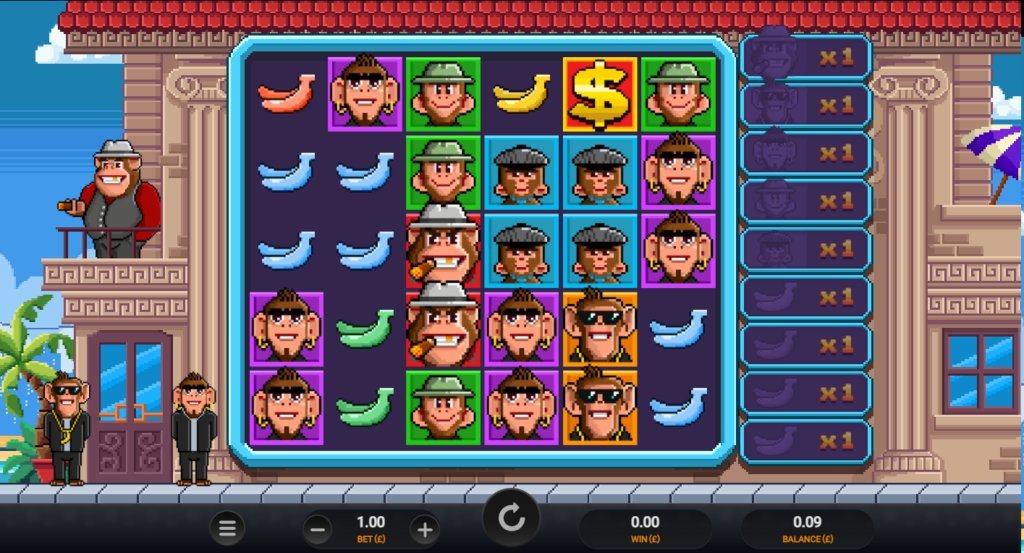 Winners
Lucky Nurses Get a Shot of Cash
A group of nurses from BC have claimed a major Lotto Max jackpot, and for these ladies, sharing is caring.
Adriana Miklosikova, who spoke on behalf of her nursing colleagues, recalled how they thought they had won $256 from their combined ticket, but the winnings they claimed from the 14 June Lotto actually came to an astonishing $256,051.80.
The group of 15 nurses have played the lotto together for close to 2 years, and now their friendship has paid off. Miklosikova said that she was making breakfast after a workout when she scanned the ticket and realized they had won.
"I scanned the ticket and thought it was $256, but then noticed the comma. I scanned it a few more times on the BCLC Lotto! app and realized it was $256,000. Winning is unbelievable! We'll all be able to plan something special with the extra money," she said
The BCLC took this opportunity to remind people playing in groups to Appoint a captain of the group whose name should be printed on the ticket and Read the Group Prize Agreement form.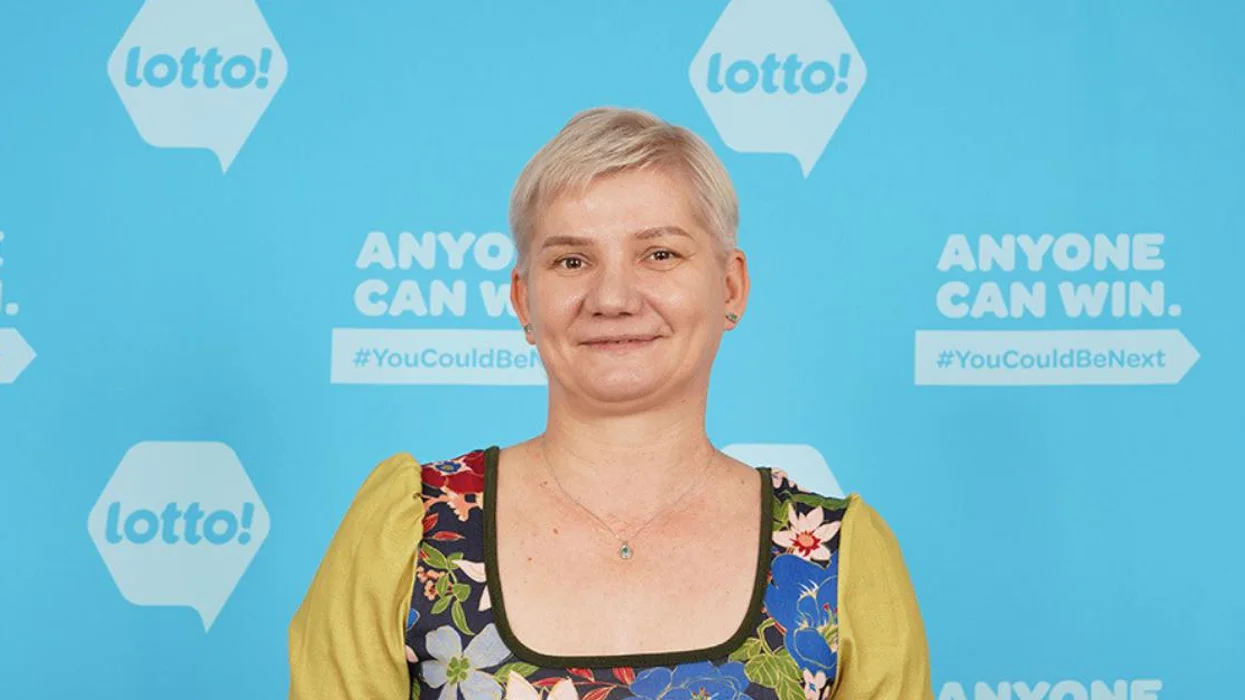 Mystery Millionaire
One lucky Ontarian is $70 million richer, thanks to a recent Lotto Max jackpot. Five Maxmillion winners also emerged from Quebec, Ontario and the Prairies, for the 28 June draw.
This win comes just over a month after a Hamilton, Ont. resident claimed a similarly spectacular jackpot of $60-million jackpot.
Leah Murdoch-Gerics has bought a $5 "quick pick" ticket on OLG.ca for the 19 April draw and if the new winner could step forward, we can tell you all about them too.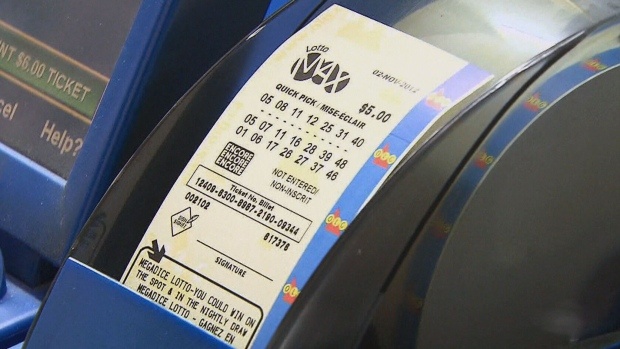 Local Casino News
Music in the Park returns for 2022
Following two long years of closure, Canada's most enduring music festival is back for its 28th edition. The Music in the Park festival is presented by BCLC and the City of Kamloops, promising a month filled with unparalleled entertainment.
The performances are nightly and free, running from 1 July to 31 August at the Rotary Bandshell in Riverside Park. Top local bands will take to the stage to make up for lost time and deliver pulse-pounding performances.
Peter ter Weeme, BCLC's Chief Social Purpose Officer and Vice President, Player Experience, commented,
"As a social-purpose company, BCLC is committed to our ongoing support of events such as Music in the Park that contribute to the social and cultural fabric of Kamloops,"
"BCLC has been a proud sponsor of Music in the Park alongside the City of Kamloops since 1994, and we're thrilled to help bring Kamloopsians back together again to hear the musical talent of this summer's lineup. Stay tuned for the unveiling of the amazing concert headliner for BCLC's annual Midsummer Music Jam on 27 July."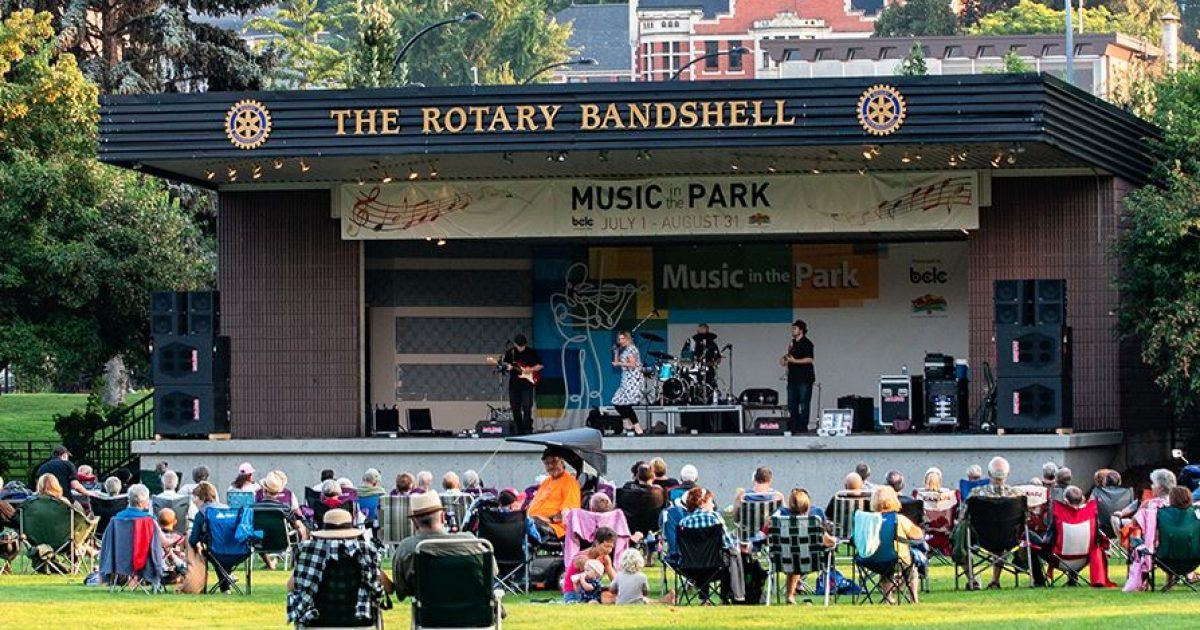 Fallsview Puts on a Show
Fallsview Casino Resort's Avalon Theatre in Niagara Falls, Ont. will host another spectacular live show series.
The venue's Avalon Theatre features state-of-the-art technology and comfort to provide the best possible experience. You'll never be more than 100 feet from the stage that hosts scores of talented performers every year.
The shows on offer include the heart-wrenching "Ghost: The Musical" from 6 July to 15 July, Grammy winner, Pat Benatar on 16 July, and Stephen Page and Ed Robertson on 21 July.
Hilarious comedian Lewis Black brings his "Off the Rails" tour to the stage on 22 July, and the folk-rock duet, The Milk Carton Kids, bring a distinctive southern California style you're sure to enjoy.