If you're focused on the Canadian gambling sector, a brief blink means that significant news can fly by you in an instant. Luckily for you, there's no need to play catch-up because our weekly run-down of all the most newsworthy happenings in the industry over the last week is here once again.
New Games
Relax's Seedy Cityscape
Major iGaming aggregator, Relax Gaming, presents a new title by Blue Guru Games that throws you into the grimy underbelly of Victorian-era London. Spring Heeled Jack is the name of the freshly-released title which was officially introduced to the market on October 25.
Run with a legion of villains and crooks to terrify the residents of the city and claim massive wins.
Jack, the titular main character of the online slot is joined by a cast of quirky and intriguing characters including a suspicious detective and a terrified woman. Avoid the long arm of the law and grab the opportunity by the short and curlies in this 5-reel, highly volatile experience.
Mystery Symbols appear to fill the screen with winning combos, multipliers combine to boost your bounty, and the free spins mode is a multiplier-rich bonanza with major cash to be won.
Simon Hammon, Chief Product Officer at Relax Gaming said,
"Spring Heeled Jack is the perfect addition to our game library, offering an exciting narrative and highly engaging special features. In the face of endless options, creativity is the key to a truly successful slot game. Blue Guru Games always brings that extra something special, and they hit the ball out of the park once again with this latest release."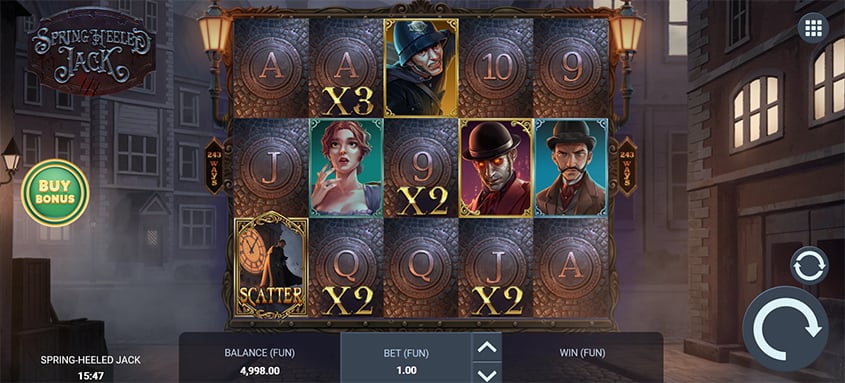 Quickspin's Tribal Spirit
Quickspin's newest title, Primal Spirits, draws its inspiration heavily from Native American culture and aesthetics to bring you an enchanting and serene online slot experience. A peaceful forest backdrop supports totem-framed 5x3 reels which feature muti-coloured spirit animal icons as symbols.
The Tumbling Reels mechanic removes winning symbols from the grid, allowing more to fall in their place and possibly triggering consecutive wins. The Totem Trance feature transforms the lower-value symbols into their more valuable counterparts, with the chance for added multipliers.
Three scatters on the reels mean the bonus round is about to kick off. The free spins you receive come with an added, progressive multiplier.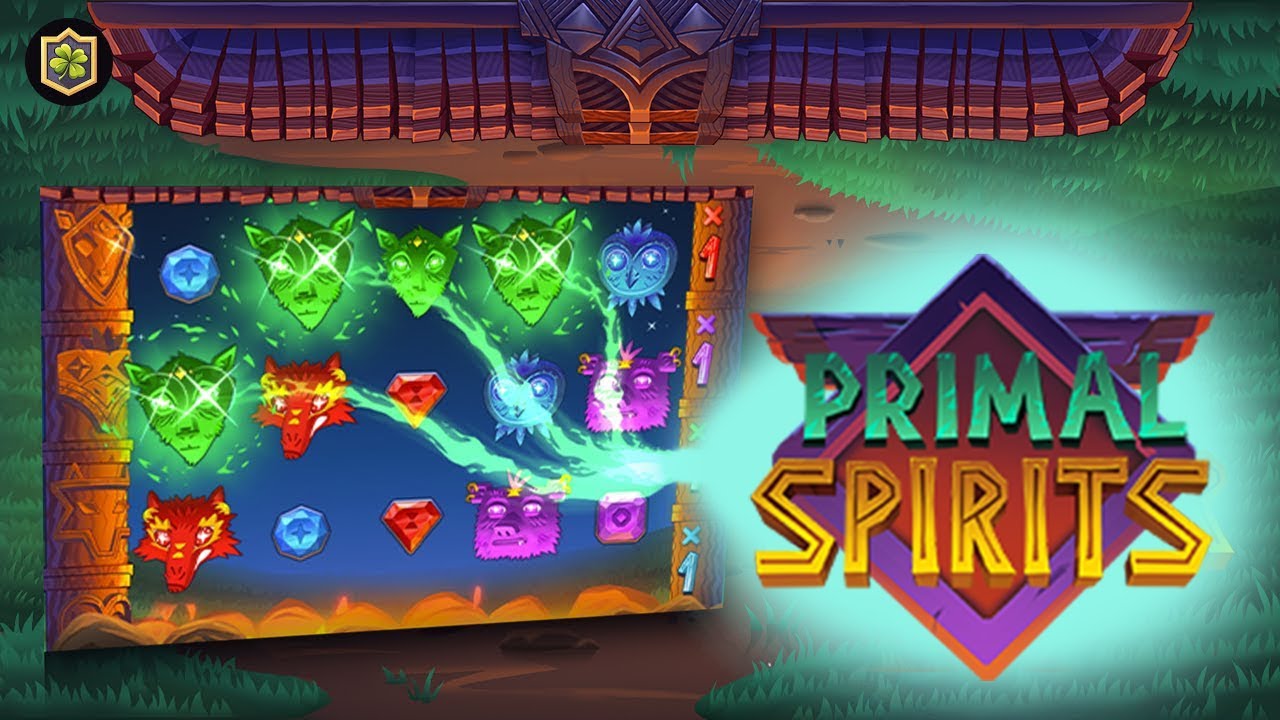 Winners
Mystery Winner Bags a Massive Prize
One lucky winner somewhere in Canada is a whole lot richer after the recent Lotto Max draw that has put an end to the longest streak run without a win for the lottery since its inception in 2009.
It took a whopping 20 draws for someone to finally claim the huge $70 million jackpot, but all we know is that the fortunate ticket holder is likely based in Calgary. This as-yet-unnamed individual was not the only big winner as 63 sets of Maxmillions numbers were also drawn, with 28 resulting winners across the country.
Lucky Trio Divvy up Their Spoils
3 Edmonton co-workers now have a lot more in common than they did before, namely, an equal share of a $1M lottery prize.
Kevin McInnes, Kevin Chow, and Don Pham took home the impressive win from a previous Lotto Max draw earlier on October 11, and the group has agreed to fairly divide the winnings amongst themselves.
The Western Canada Lottery Corporation received a statement from Chow who ran through exactly how this miraculous windfall fell into the group's lap. Chow confirmed that after checking the winning numbers online, he immediately contacted his co-workers to share the news
"It's amazing, even walking in here to claim the prize is a wild feeling. I've been in a daze, you sort of wonder when you're going to wake up," McInnes confessed.
While their equal portions of the winnings may not be enough to retire on, Chow mentioned that is a great amount to boost one's savings.
"I'm probably going to put some of it toward mortgage, and the rest is going into savings, I'm a very responsible adult," added Pham.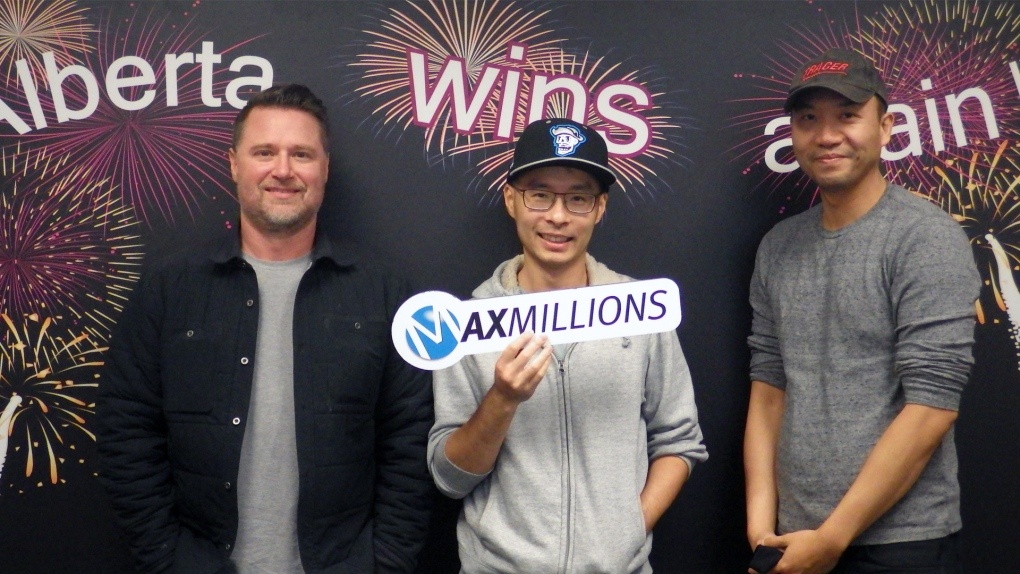 Local Casino News
Tournament Twists and Turns at Spin Casino
If you haven't visited Spin Casino in a while, you're missing out on highly competitive slot action with great prizes on the line.
Join the phenomenal social world of online slot tournaments and vie for the top spot and the richest prize.
When you log into your casino account, you will have immediate access to an interface that tells you about past, current, and future tournaments. Take the time to browse and choose which of the selected slot games you feel you could do best at.
Once you've made your decision, there are a few other important elements to be aware of. The tournament's prize pool and how it will be divided up, and the start and end times for tournaments are among the pertinent information that you should know before beginning.
Tournament play takes place in measured bursts, you will have five minutes to accumulate as many points as possible by playing your chosen slot. Points are awarded via a 1:1 pay-out ratio for slot play, and if you rise to the top of the leaderboard, you will be crowned the winner and claim the lion's share of the prize pool.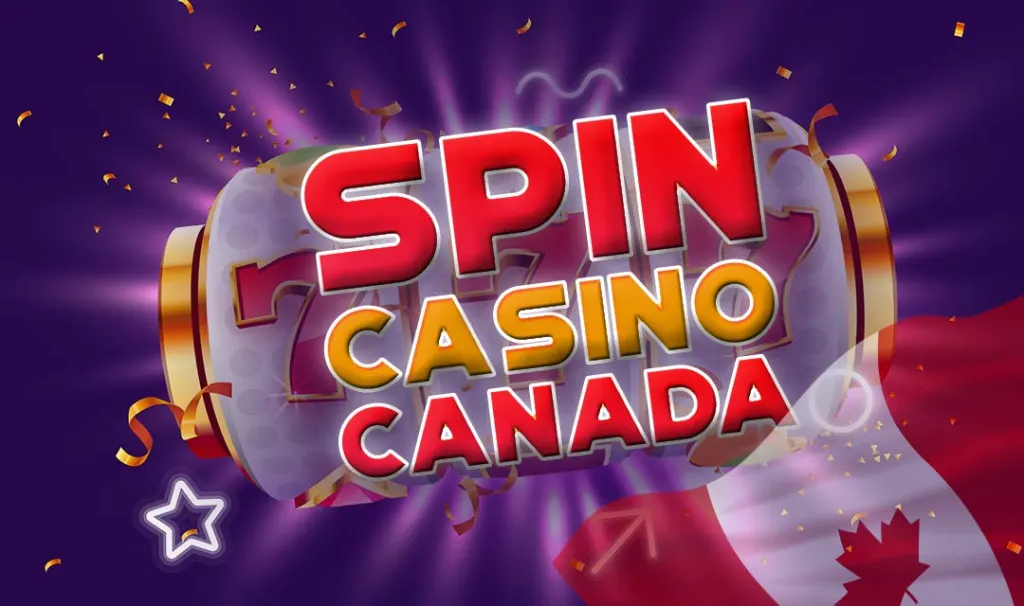 Saskatchewan Enters New Gambling Era
PlayNow.com has officially been revealed as Saskatchewan's first and sole legal online gaming and sports betting site, which will go live on Thursday, Nov. 3.
The soon-to-launch platform is the only one of its type in North America to partner with GameSense Advisors, a gambling specialist provider that supports safer online play via live chat.
Shanna Schulhauser, the director of communications for SaskGaming, warned about existing, illegal sites being visited by players from the region.
"These sites are accessible in the province. However, because they are not regulated by the province, they are considered illegal. Currently, thousands of illegal online gaming sites are operating in jurisdictions across Canada. SaskGaming and the Government of Saskatchewan continue to monitor the potential impacts of these grey market sites on its legal and regulated online gaming channel," he advised.
Zane Hansen, SIGA president and CEO added,
"We are excited to be the exclusive provider of Saskatchewan's first and only legal online gaming site, which will provide a safe and secure option for residents to play their favourite casino games and bet on their favourite sports teams online."