Whether we like it or not, blockchain currencies are evolving at an impressive pace. At the same time, it can be challenging for those not up to speed on current technologies or those actively involved in online processes to these advancements. The expansion of cryptocurrencies into the gambling market has proven to be very promising for operators and consumers alike.
In the ever-changing world of technology, cryptocurrencies have become one of the biggest trends. When the first blockchain-based cryptocurrency, Bitcoin, hit the market in 2009. Since then, other types of digital funds have started appearing. Thanks to their functionality, over the past decade, crypto has taken the world by storm. It can now be found in practically all industries, especially online gambling. Cryptocurrencies offer players a safe way to make payments to their accounts.
You'll need to get a virtual crypto wallet for making payments easier online. Like any currency, crypto payments can't be transferred from one online account to another without going through your virtual wallet. Coinbase is an excellent option for those looking to register with a reputable crypto-wallet service.
With a myriad of options available on the market today, we decided to take a closer look into the best cryptocurrencies to use for online gambling that are both safe for your money and your personal information.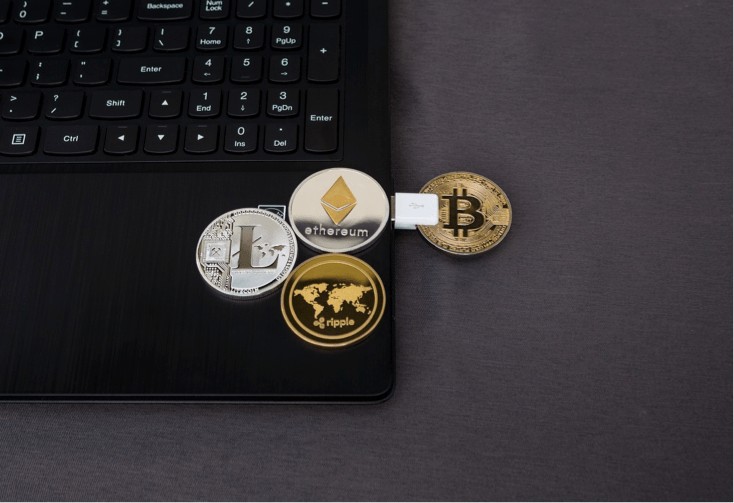 Bitcoin
The original cryptocurrency, Bitcoin, has been around for several years and has become the most popular option for crypto payments. Even with more competition entering the market, Bitcoin has remained at the top of the most commonly used crypto payment methods.
EOS Crypto
Released in 2018, EOS Crypto is one of the newest additions to the cryptocurrency market. EOS offers users free transactions, fast payments, and an industry-leading safety feature. It's quickly increased in popularity.
Once you've bought your digital coins, you'll be able to wire them to your crypto gambling online account. For anyone gaming or gambling online, safety is always a top priority. Platforms that can support EOS payments provide an added layer of security for users. Today, EOS is among the safest options for users using cryptocurrencies.
Litecoin
Compared to Bitcoin and commonly referred to as its twin, Litecoin offers a more complex algorithm that allows users to process transactions faster. For autonomous and decentralized currency, casino players are starting to use Litecoin as their preferred payment option.
Ethereum
Similar to EOS, Ethereum was designed with safety and security as a top priority. Using smart contracts, this blockchain crypto coin makes it impossible for third parties to access your information. Because of the advanced technology, players can feel safe making deposits or withdrawals from their online casino sites.
Dogecoin
Probably one of the easiest cryptocurrencies to spot, its design is a symbol of a Shiba Inu dog. One of the slower crypto payments options to gain popularity, Dogecoin has become more popular in recent years, with many online casinos offering it as a supported digital currency.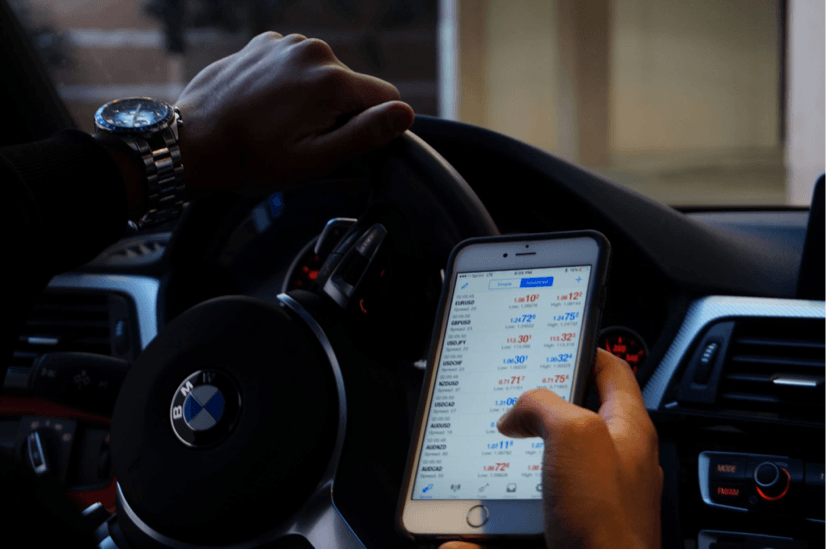 In many ways, cryptocurrencies offer a safer option for online gambling sites than using your bank account or PayPal accounts since the main focus of crypto payments is to protect users through blockchain technologies.
There are different types of cryptocurrency gambling sites available. Cryptocurrency-only sites, as you can imagine, only deal with blockchain currencies. These kinds of sites are newer on the market and therefore don't offer the same proven track-record as sites that have been around for a while. Users should be prepared to go the extra mile to protect their information when using cryptocurrency-only sites, as some are scam sites built to take your money.
The other, more favourable option? Established sites that offer cryptocurrency payment options. These sites are a better choice for those either starting to use crypto payments or those wanting to gamble using their existing cryptocurrency accounts.